Dazaifu Tenmangu Artprogram vol.6 Ryan Gander "You have my word"
Date

2011.02.11 - 2011.04.10

Artist

category
This exhibition provided an opportunity to think anew about the essences of Japanese culture and the Japanese people through works from the perspective of Gander, who has examined through his art the themes of human thinking and spirit. The eight works created by Gander over numerous visits to Tenman-gu demonstrated a wealth of variety, including installations, sculpture, a time capsule prepared in a workshop with 75 upper-class students at the Dazaifu Tenmangu Kindergarten, and a project to create a new commemorative day for Dazaifu Tenmangu. Of these, four works still can be seen on the shrine grounds (one is not available for viewing during shrine events).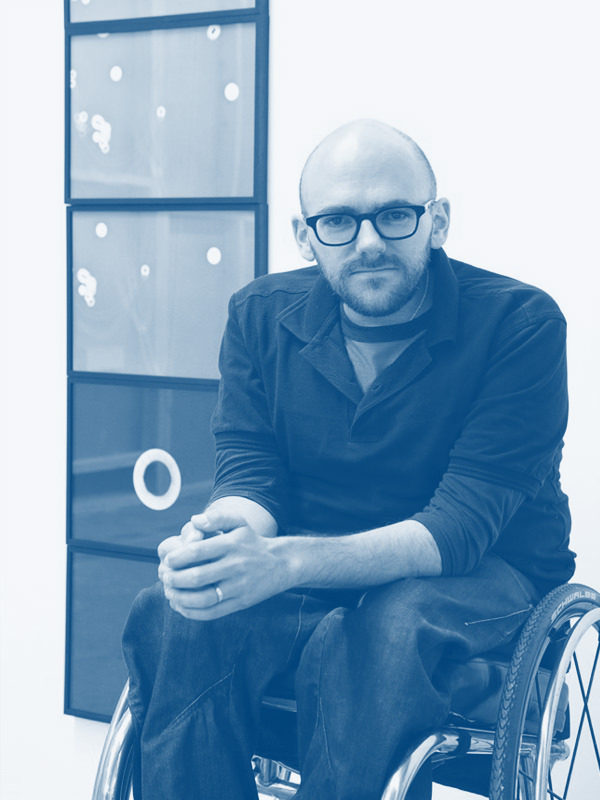 Photograph: Julian Abrams
Ryan Gander
Born in 1976 in Chester, U.K.. Lives and works in London and Suffolk. His solo international exhibition 'Make every show like it's your last' was recently on show from Europe to the Americas. (The exhibition made a tour until 2016 at seven museums in six countries, e.g. Le Plateau, Paris; Manchester art gallery, etc.) He participated in numerous eminent exhibitions such as 'dOCUMENTA (13)', Kassel, West Germany, in 2012; 'IllumiNATIONS, La Biennale di Venezia', in 2011, etc. In Japan, he held solo exhibition 'Icarus Falling – An exhibition lost', Maison Hermès, Tokyo, in 2011; and 'Ryan Gander –These wings aren't for flying', National Museum of Art, Osaka, in 2017. He also participated in 'Our Magic Hour, Yokohama Triennale', Kanagawa, in 2011.