column
What is New New Day?
2021.13.03 Sat 11:26
"New New Day" is the name of a holiday chosen as part of a project ("The 'thinking' art enthusiast's national treasure," 2011) developed in response to Ryan Gander's call in the seven new works announced in "You have my word," the sixth edition of the Dazaifu Tenmangu Art Program held in 2011, to create a new holiday for Dazaifu Tenmangu.
Dazaifu Tenmangu staff selected March 16 as the holiday. On March 16, 1971, the shrine donated a site to Fukuoka Prefecture to attract a National Museum to Dazaifu. Attracting a National Museum had been a long-held wish for generations of chief priests at the shrine, and the museum finally opened in October 2005 after a century of efforts. In this way, March 16 was the date of the first big step toward realization of this treasured dream passed along from generation to generation.
The name of the new holiday proposed by Gander was "New New Day." Gander himself envisioned for New New Day a ceremony in which people would paint familiar objects white. The underlying concept is one of returning to the pure and undefiled state symbolized by white—like a bride in white or purifying salt—and rethinking what truly is important to us and what we should pass along to the future. In addition, this work can be said to have been influenced directly by Shinto thought as seen in the great Oharae purification rite. This project was born in the intersection between the ideas of another culture, which appeared fresh and new to his eyes through multiple visits to Dazaifu Tenmangu, and his own essential, active view of life—that is, an approach of living in line with one's own concept of time instead of a predetermined calendar.
This project also is distinguished by Gander's own intuitive and sincere curiosity in Japanese culture, as a stranger in the land. This was expressed specifically through a publicity poster designed in cooperation with a local design academy, the design of the mascot Arata-chan, and production of keychains featuring Arata-chan.
Every year since the year after the holiday began, cards reflecting Gander's concept have been sent out to commemorate New New Day.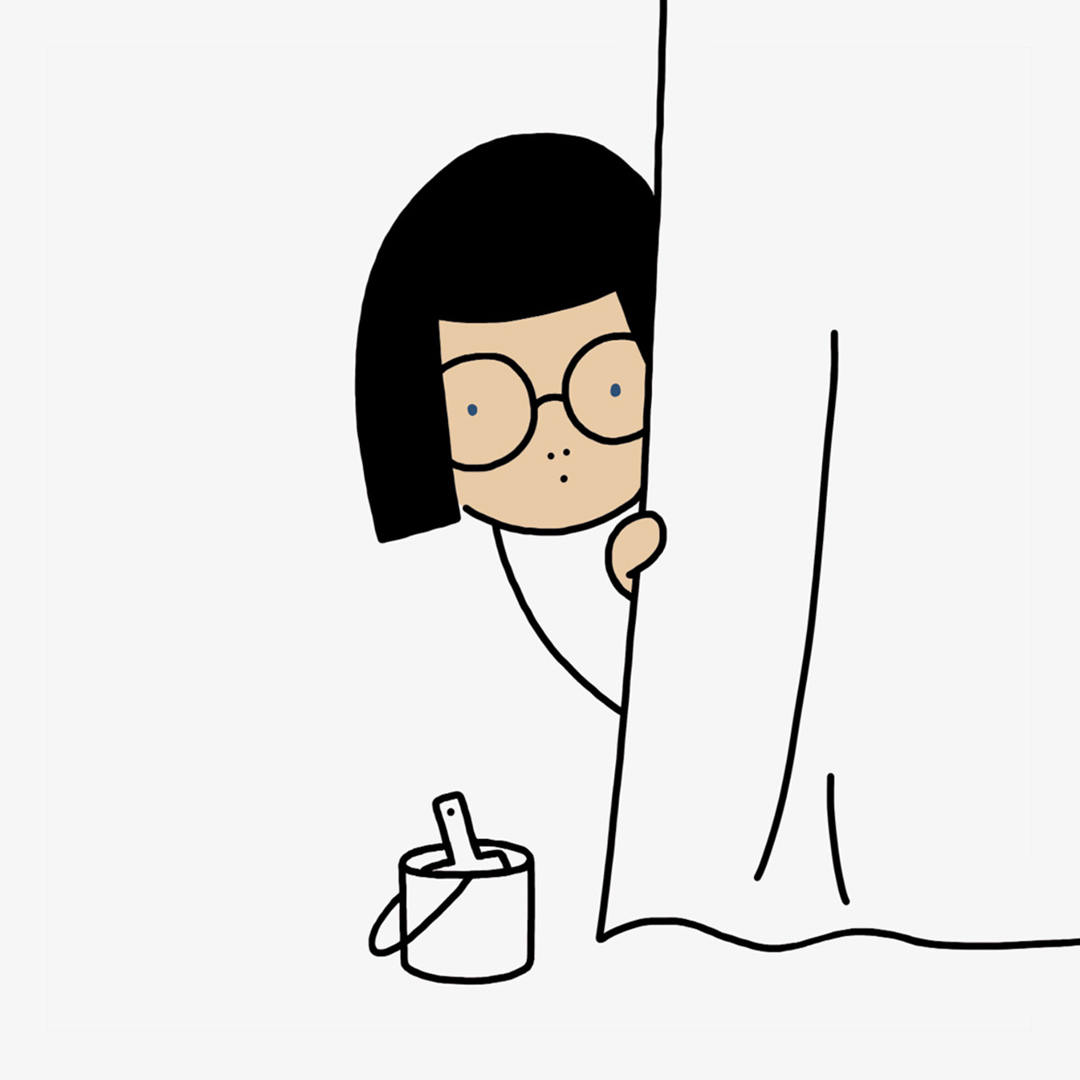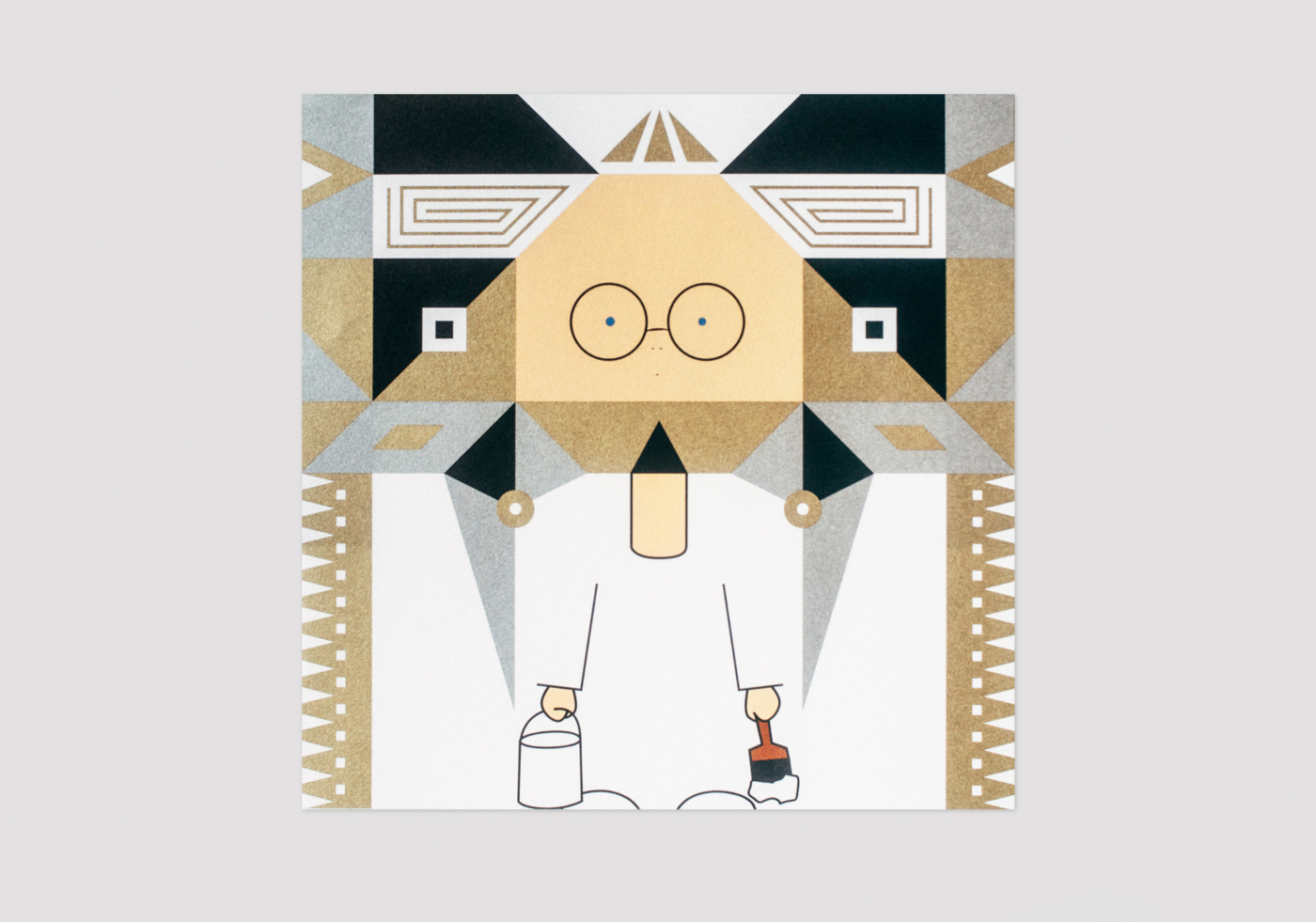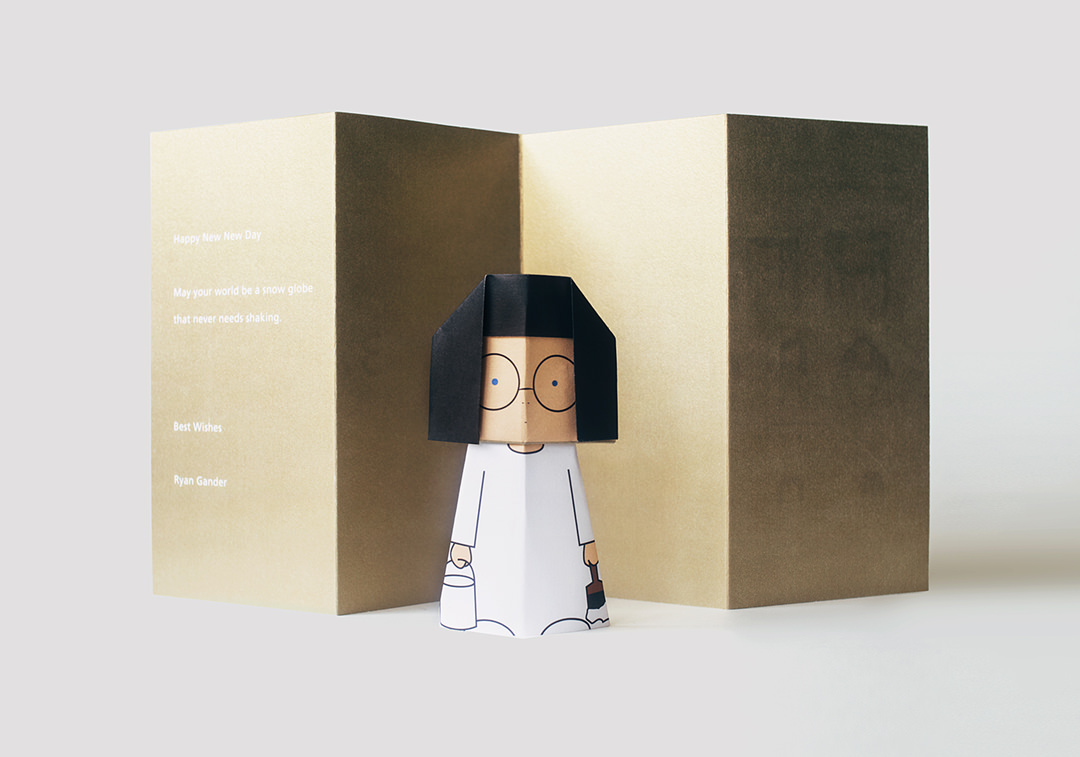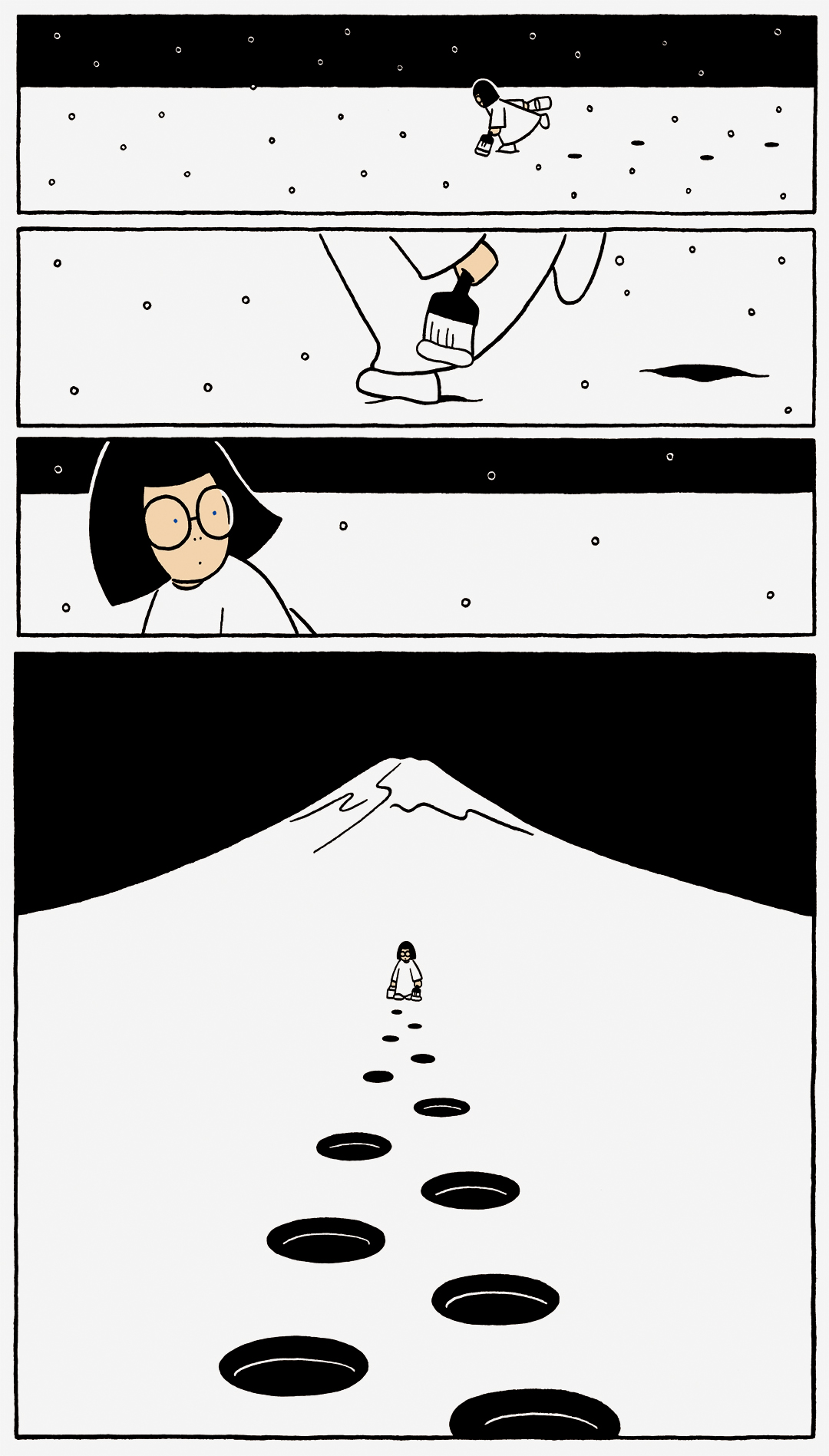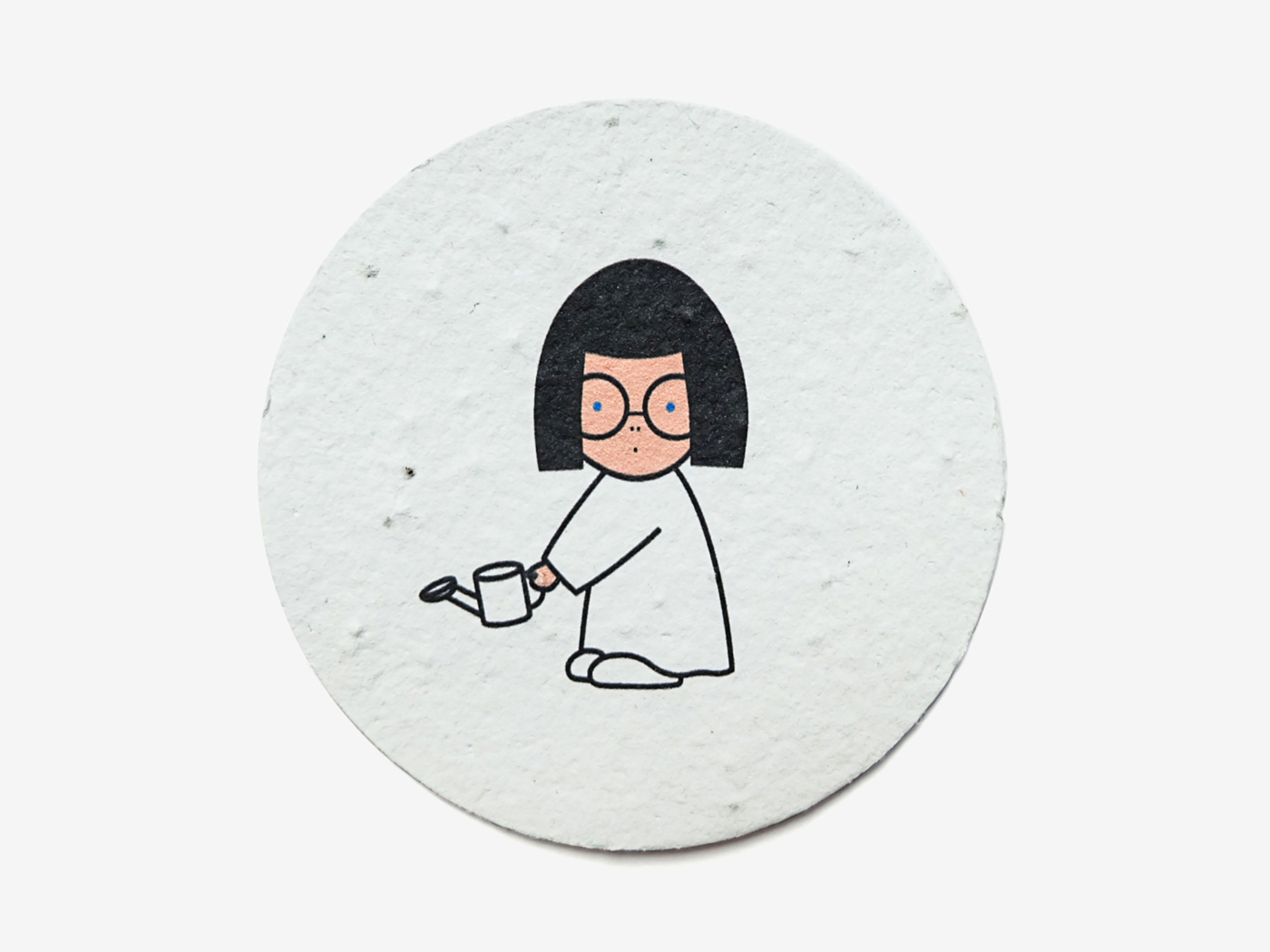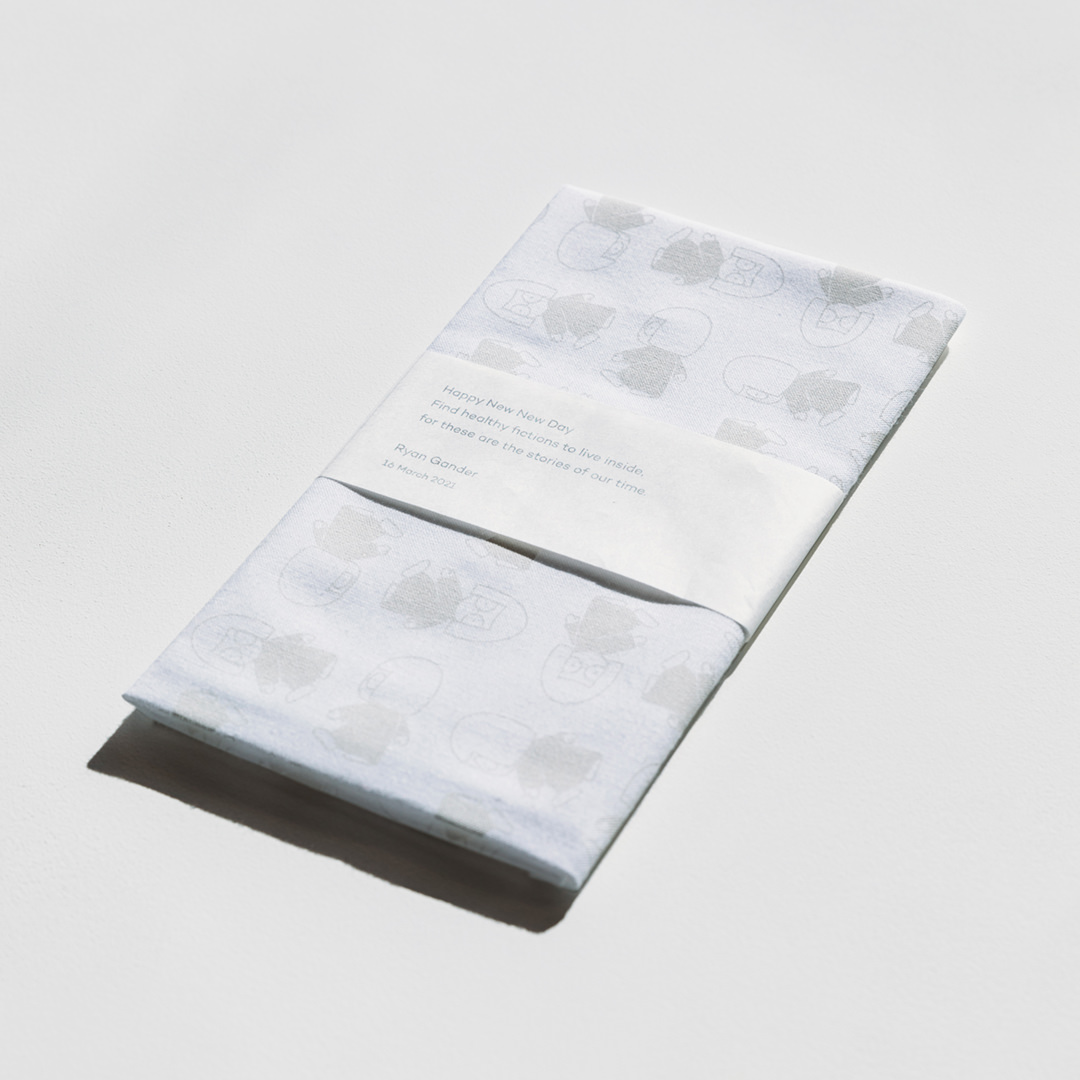 NEW NEW DAY Cards ©Ryan Gander, 2012-2021, Courtesy of TARO NASU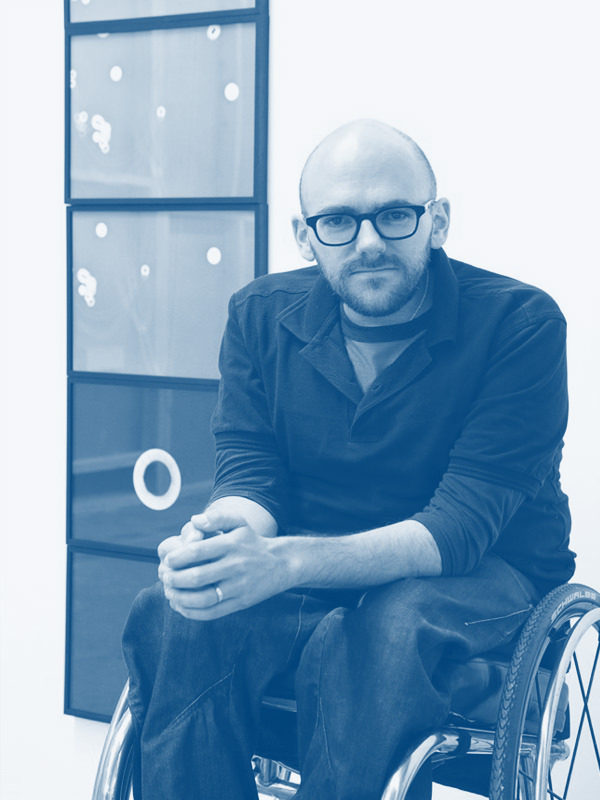 Photograph: Julian Abrams
Ryan Gander
Born in 1976 in Chester, U.K.. Lives and works in London and Suffolk. His solo international exhibition 'Make every show like it's your last' was recently on show from Europe to the Americas. (The exhibition made a tour until 2016 at seven museums in six countries, e.g. Le Plateau, Paris; Manchester art gallery, etc.) He participated in numerous eminent exhibitions such as 'dOCUMENTA (13)', Kassel, West Germany, in 2012; 'IllumiNATIONS, La Biennale di Venezia', in 2011, etc. In Japan, he held solo exhibition 'Icarus Falling – An exhibition lost', Maison Hermès, Tokyo, in 2011; and 'Ryan Gander –These wings aren't for flying', National Museum of Art, Osaka, in 2017. He also participated in 'Our Magic Hour, Yokohama Triennale', Kanagawa, in 2011.