Dazaifu Tenmangu photographic collection
Date

2020.10.03 - 2021.04.18

Artist

category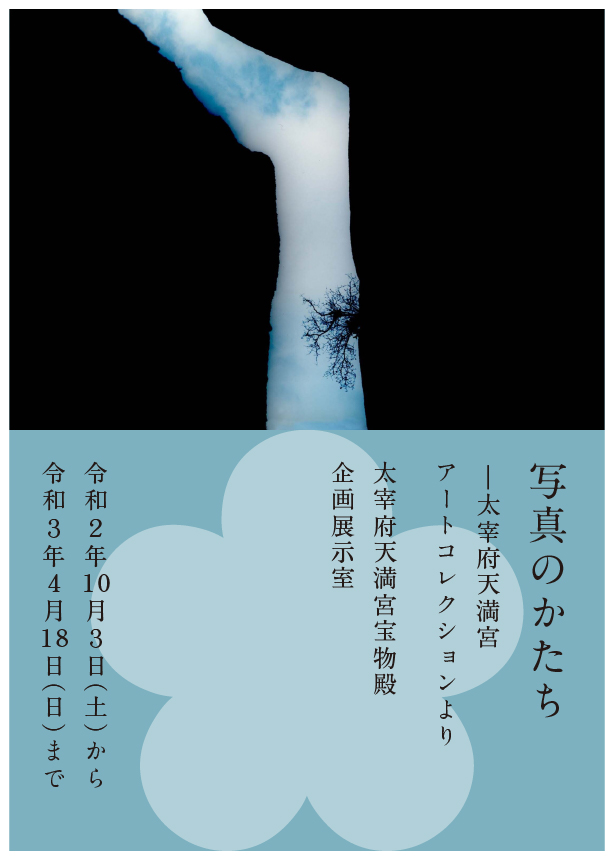 Sugawara Michizane (known as Tenjin), has long been venerated as the Kami (deity) of learning, culture, and the arts. The foremost art and culture from every era have been gathered around Tenjin in a collection of 50,000 documents and art objects, including the personal writings of Michizane, an ornamental sword, and the calligraphic work "Hanyuan (Kan'en)," a national treasure.
In order to convey and pass down the aspect of Tenjin as the patron deity of culture and the arts to the modern age, Dazaifu Tenmangu launched the Dazaifu Tenmangu Art Program in 2006. This program exhibits the diversity of contemporary culture, and by assembling talent from both Japan and abroad, which creates unique pieces of art works. The shrine also actively collects contemporary art works, regardless of nationality or genre.
This exhibition features nine photographic works from the museum's collection in a variety of media. We hope you will enjoy the various photographic expression, including works related to Dazaifu.
This exhibition will go on until April 18 (Sun) with some of the works replaced from February 16 (Tue).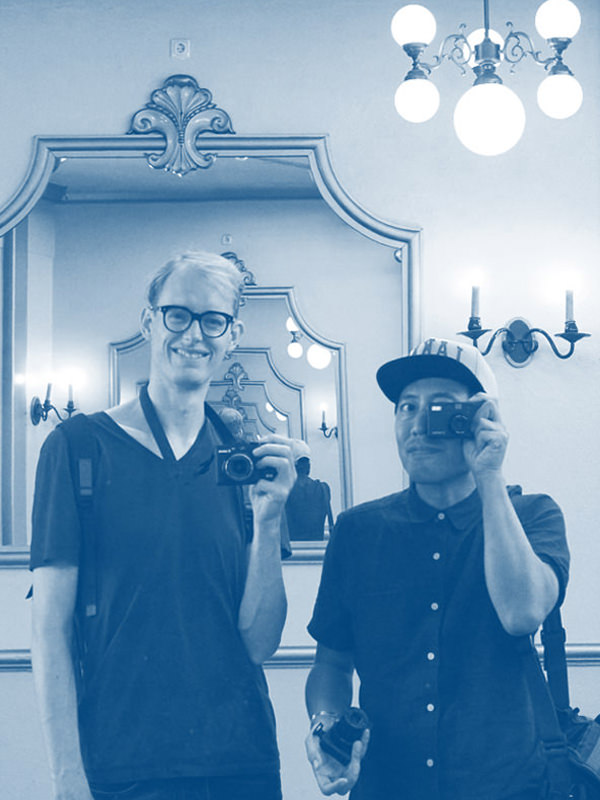 ©Maiko Haruki Courtesy of TARO NASU
Otani Nieuwenhuize
Japanese photographer Shinji Otani and Dutch photographer Johann Nieuwenhuize interpret Japanese and Dutch culture and cultural tourism from the perspective of tourists by taking pictures of places where culture is "consumed" as touristic spots.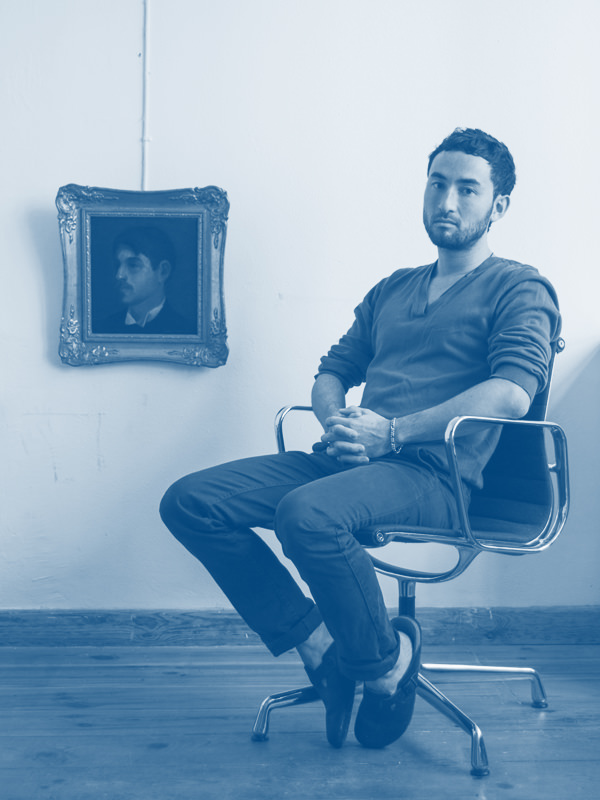 ©Maiko Haruki Courtesy of TARO NASU
Simon Fujiwara
Born in 1982 in London, U.K. He holds a BA in Architecture from Cambridge University and studied Fine Art at Städelschule, Staatliche Hochschule für Bildende Künste, Frankfurt, Germany. Fujiwara is known for his multimedia installations typically involve markedly performative lectures, architecture, and various literary forms, allowing for creative self-invention and an evolving exploration of the history of his family (the mother British, the father Japanese), and the nature of human history.
He won the Cartier Award in Frieze Art Fair in 2010. He held the large scale solo exhibitions including 'Simon Fujiwara : Since 1982', Tate St Ives, U.K. in 2012; 'Grand Tour', Kunstverein Braunschweig, Germany, in 2013, etc. On the other hand, he was invited to numerous international exhibitions such as 'Roppongi Crossing 2013: Out of Doubt', Mori Art Museum, Tokyo; 'Imagineering Okayama Art Project', in 2014; 'Parasophia: Kyoto International Festival of Contemporary Art', in 2015, etc.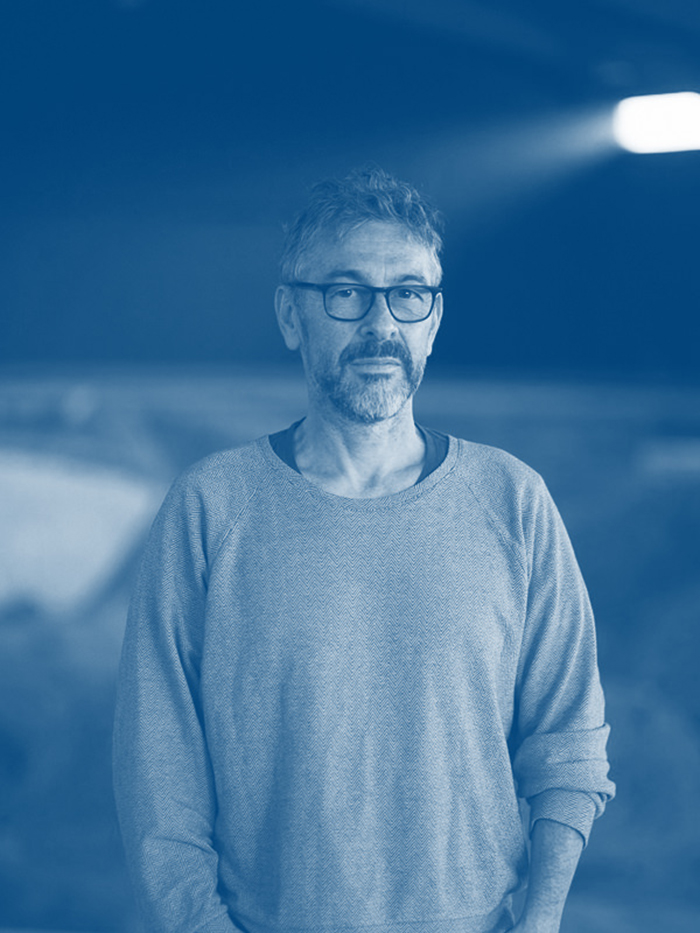 ©Maiko Haruki Courtesy of TARO NASU
Pierre Huyghe
Born in 1962 in Paris, Huyghe now lives and works in New York.
Huyghe works in a variety of media from photographs, films, installations to performances.
Huyghe has received a number of awards such as the Special Award from the Jury of the Venice Biennale (Venice, Italy) in 2001, as well as the Hugo Boss Prize at the Solomon R Guggenheim Museum (New York, USA) in 2002. He has participated in numerous international exhibitions, including the Skulptur Projekte (Munster, Germany) in 2017, the Gwangju Biennnale (Gwangju, Korea) in 2014, the 13th Documenta (Kassel, Germany) in 2012. Huyghe also took part in the l st Yokohama Triennale (Yokohama, Japan) in 2002.
Huyghe's solo shows have been held in various authoritative museums; A major retrospective touring show "Pierre Huyghe" opened in 2013 first at the Pompidou Centre (Paris, France) followed by the Museum Ludwig (Cologne, Germany), the Los Angeles County Museum of Art (Los Angeles, USA), and "The Roof Garden Commission" at The Metropolitan Museum of Art (New York, USA) in 2015.
He was assigned the artistic director of the Okayama Art Summit 2019
(Okayama, Japan) .
He is one of the most influential artists currently working in the art world today and as such attracts a great deal of attention.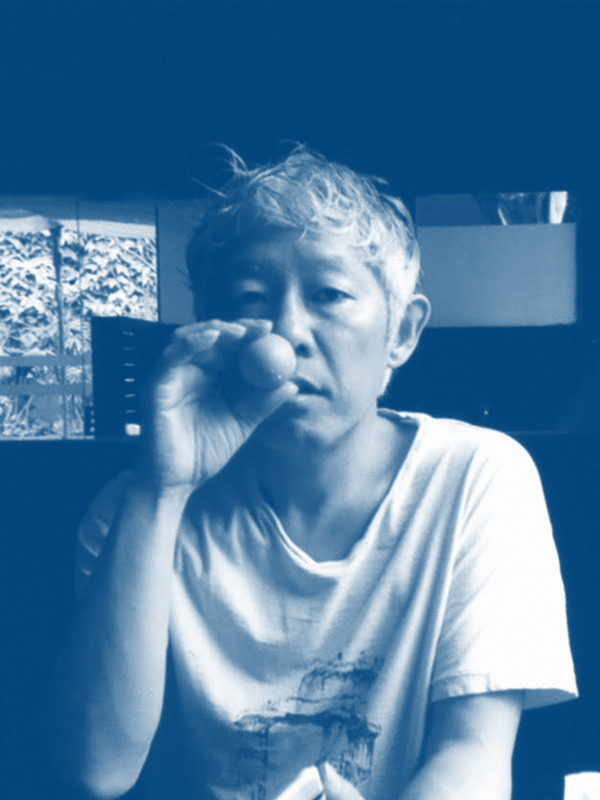 ©Maiko Haruki Courtesy of TARO NASU
Takashi Homma
Born in 1962, won the 24th Kimura Ihei Memorial Photography Award in 1999 for his collection of photographs Tokyo Suburbia (Korin-Sha). In 2011 and 2012, his solo exhibition "New Documentary" was shown at three art museums in Japan. His books include Tanoshii shashin ("Fun Photography") and his recent collections The Narcissistic City (Mack) and Trails (Mack). In addition, in 2019 he published Symphony: Mushrooms from the Forest (Case Publishing) and Looking Through Le Corbusier Windows (Walther König, CCA, Window Research Institute). He currently serves as a visiting professor in the graduate school of Tokyo Zokei University.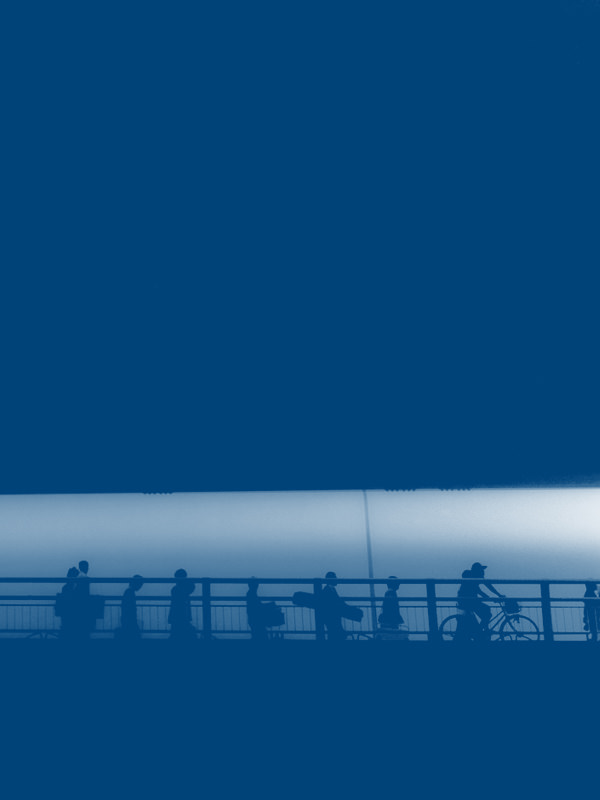 ©Maiko Haruki Courtesy of TARO NASU
Maiko Haruki
Born in 1974 in Ibaraki, Japan. Graduated from Tamagawa University (BA). While still attending that university, she went study abroad in Goldsmiths College in London. She held solo exhibitions such as '●○', NADiff, in 2006; 'photographs, whatever they are', 1223 GENDAIKAIGA. Tokyo, in 2011; etc. She also participated in numerous group exhibitions, including 'VOCA 2006 – The Vision of Contemporary Art - New Flat Artists", The Ueno Royal Museum, Tokyo; 'PHotoEspana', Madrid, in 2006; 'Roppongi Crossing 2007 : Future beats in Japanese contemporary art', Mori Art Museum, Tokyo, and garners the attention internationally.