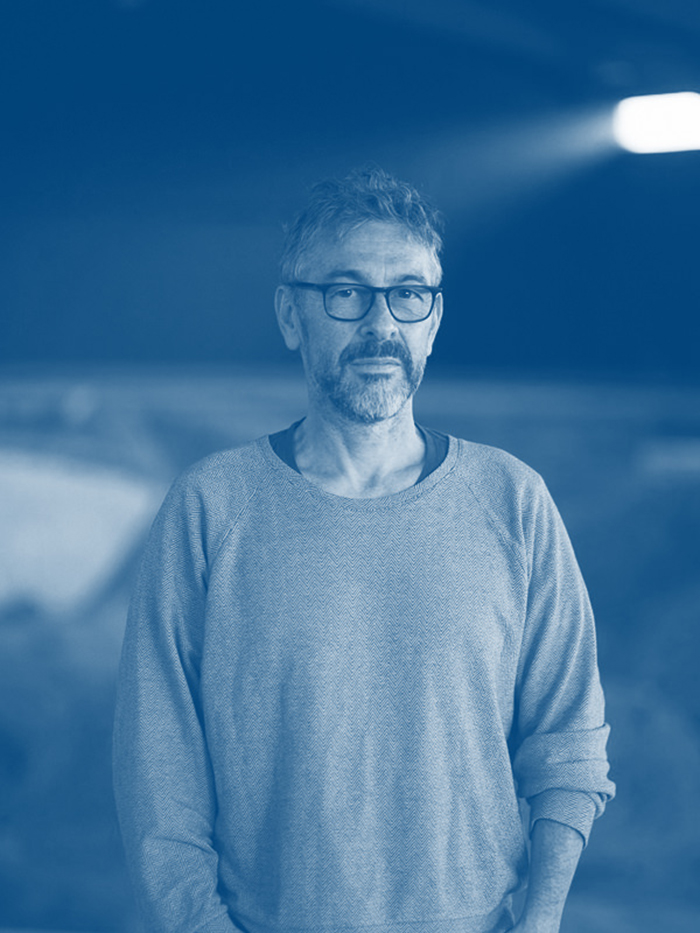 ©Ola Rindal
Pierre Huyghe
Born in 1962 in Paris, Huyghe now lives and works in New York.
Huyghe works in a variety of media from photographs, films, installations to performances.
Huyghe has received a number of awards such as the Special Award from the Jury of the Venice Biennale (Venice, Italy) in 2001, as well as the Hugo Boss Prize at the Solomon R Guggenheim Museum (New York, USA) in 2002. He has participated in numerous international exhibitions, including the Skulptur Projekte (Munster, Germany) in 2017, the Gwangju Biennnale (Gwangju, Korea) in 2014, the 13th Documenta (Kassel, Germany) in 2012. Huyghe also took part in the l st Yokohama Triennale (Yokohama, Japan) in 2002.
Huyghe's solo shows have been held in various authoritative museums; A major retrospective touring show "Pierre Huyghe" opened in 2013 first at the Pompidou Centre (Paris, France) followed by the Museum Ludwig (Cologne, Germany), the Los Angeles County Museum of Art (Los Angeles, USA), and "The Roof Garden Commission" at The Metropolitan Museum of Art (New York, USA) in 2015.
He was assigned the artistic director of the Okayama Art Summit 2019
(Okayama, Japan) .
He is one of the most influential artists currently working in the art world today and as such attracts a great deal of attention.
Photo Kogei Japanese painting Contemporary art

Art Program Contemporary art