Kami-sama wa doko?-Know without knowing
Date

2014.04.26 - 2014.09.07

category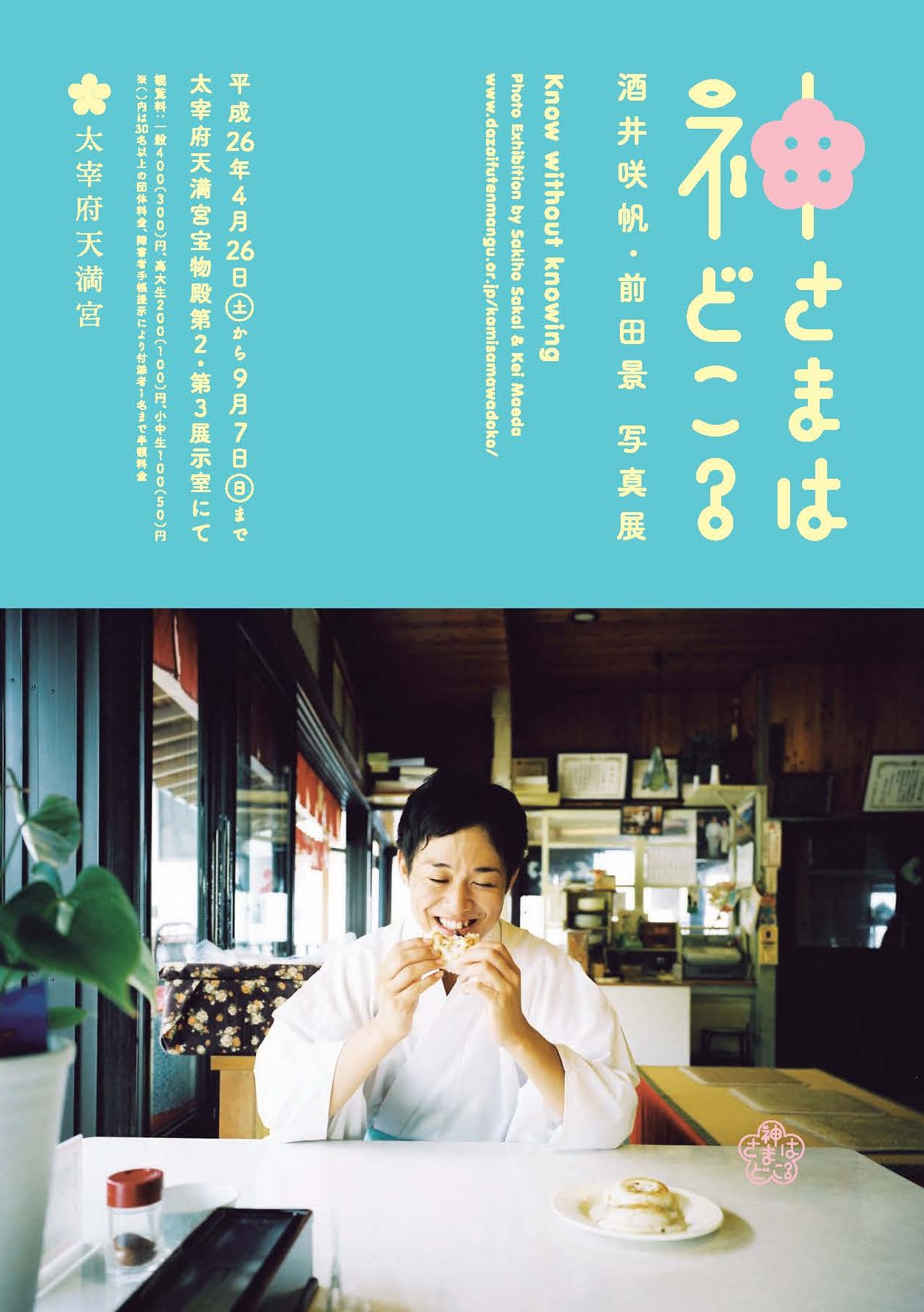 A special exhibition Kami-sama wa doko?–Know without knowing, the photo exhibition by Sakiho Sakai and Kei Maeda was held at the Dazaifu Tenmangu Museum between April 26 and September 7, 2014. They had been capturing the nature, changing four seasons, rituals/ ceremonies and people at Dazaifu Tenmangu Shrine or Homangu Kamado Shrine since 2010.
Sakai and Maeda collaborated for the first time for this exhibition, visited Dazaifu simultaneously or separately, worked on same or different subjects.
For Sakai, photography is a means for obtaining "something". She tried to find the clue for the presence of Kami-sama through dialogue with the priests. Whereas, Maeda made trips down from Tokyo to Dazaifu where he leaves himself to serene and tranquil space and time which influenced his relationship with photography.
Facing the every moment of the shrines captured is just like searching for Kami-sama who we believe we know or we do not know. We hoped you might find a gate leads you to significant place by following what is beyond the look of two photographers.