Nakamura Ningyo and Dazaifu Tenmangu
Date

2021.09.18 - 2022.03.13

category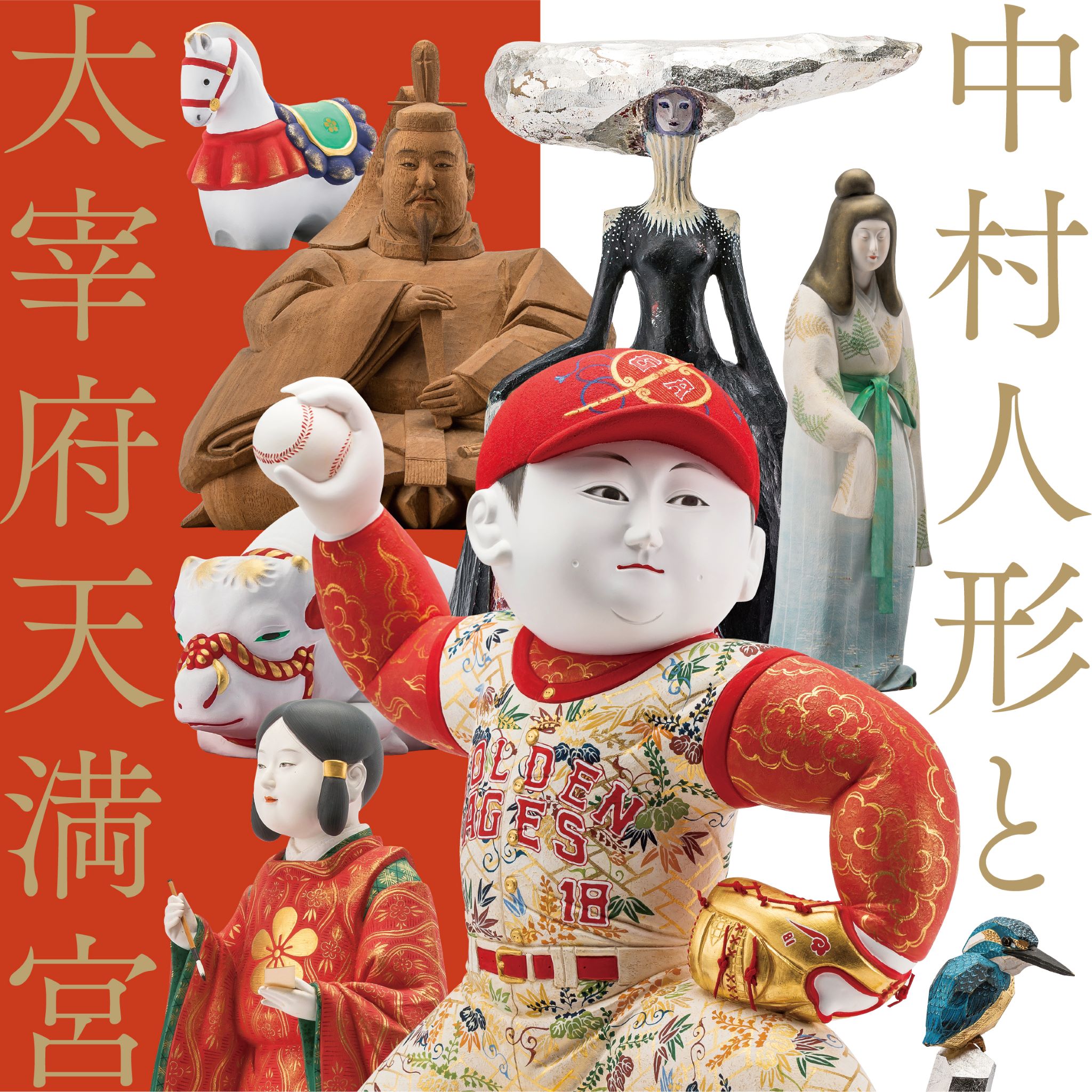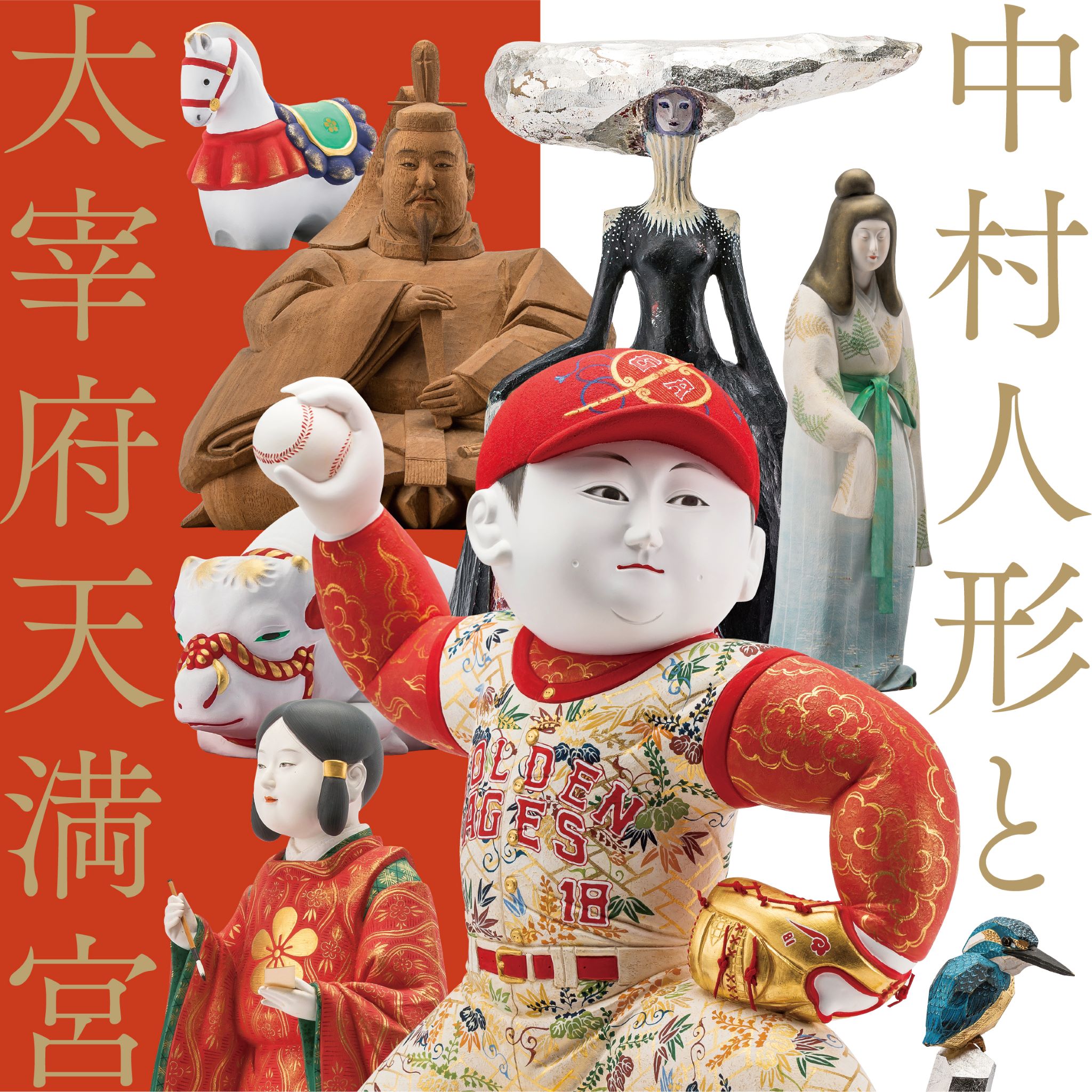 The Dazaifu Tenmangu Museum hosted "Nakamura Ningyo and Dazaifu Tenmangu," an exhibition focusing on the works of four generations of Japanese figural craftsmen from the Nakamura Ningyo studio, which was established in 1917.
Nakamura Chikuami (1897–1947) founded Nakamura Ningyo to craft traditional Hakata Ningyo. The family trade then was passed along through the generations: Engai (1921–1992), Shinkyo (1957–), and Hiromine (1986–). Hakata Ningyo are said to have originated with the work of ceramic craftspeople gathered together in connection with the daimyo Kuroda Nagamasa's arrival in Chikuzen in 1600. The philosophy of Nakamura Ningyo, which advocates changing with the times while carrying on the exacting techniques and spirit of the artform, has its roots in the fertile soil of Hakata Ningyo, which leaves to the individual artist free to experiment with all aspects of the craft other than the basic principles of unglazed ceramics and coloring techniques. Furthermore, in recent years Nakamura Ningyo's unconventional approaches are attracting enthusiastic attention across Japan and around the world.
Dazaifu Tenmangu's collection includes works by both Shinkyo Nakamura and his son Hiromine, including a shingyu (sacred ox) figure commissioned from Shinkyo that was made using old camphor wood from the shrine grounds. Since 2003 Nakamura Ningyo has also worked on New Year's charms for the shrine, such as earthen bells in the shape of the year's animal of the Japanese Zodiac. This exhibition provided an introduction to the rich variety of Nakamura Ningyo's works by dividing its underlying approach, which seeks through its works grounded in the world of Dento Kogei (traditional Japanese crafts) to give form in today's world to people's prayers that remain unchanged since ancient times, into the earlier and latter periods.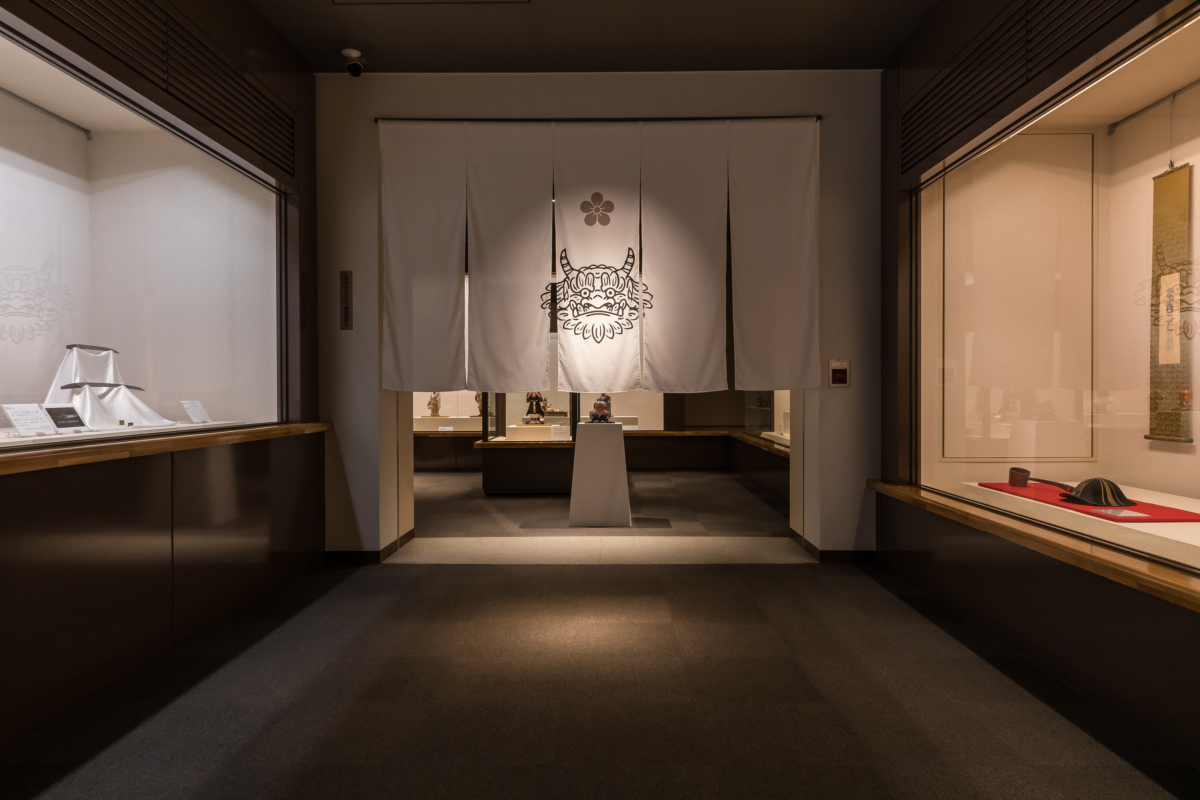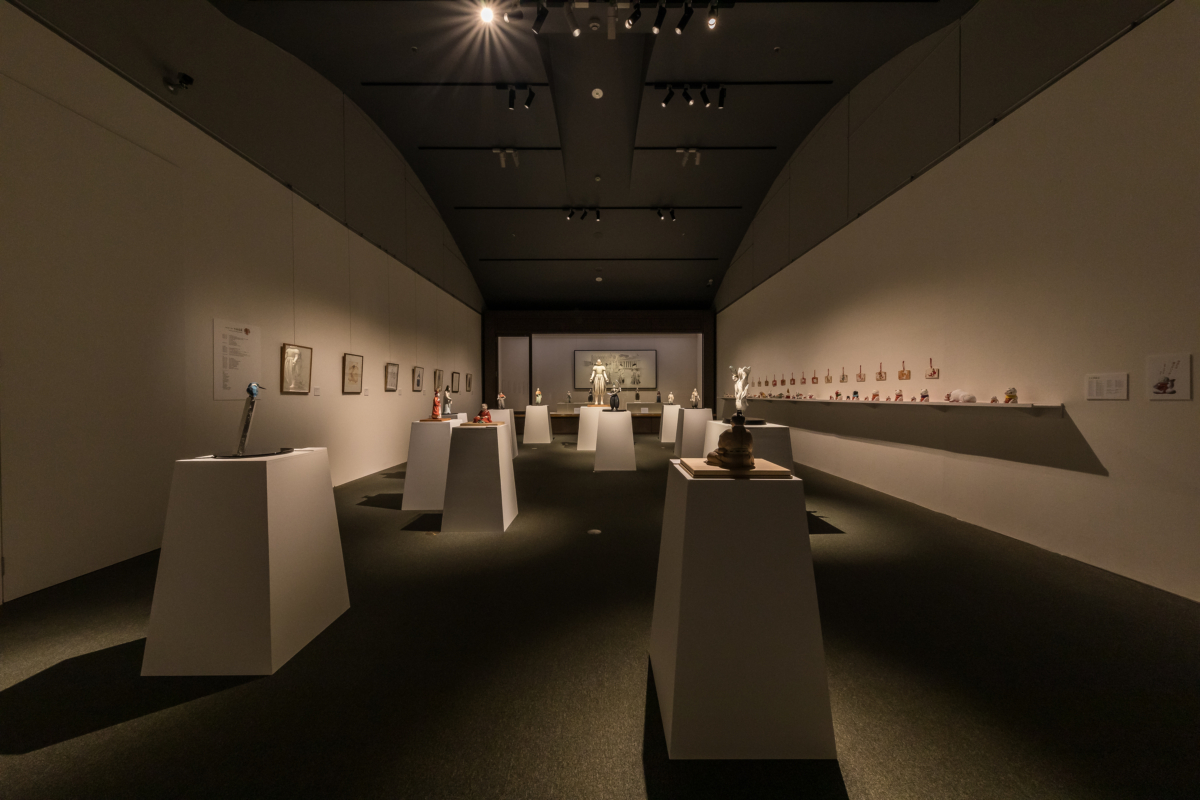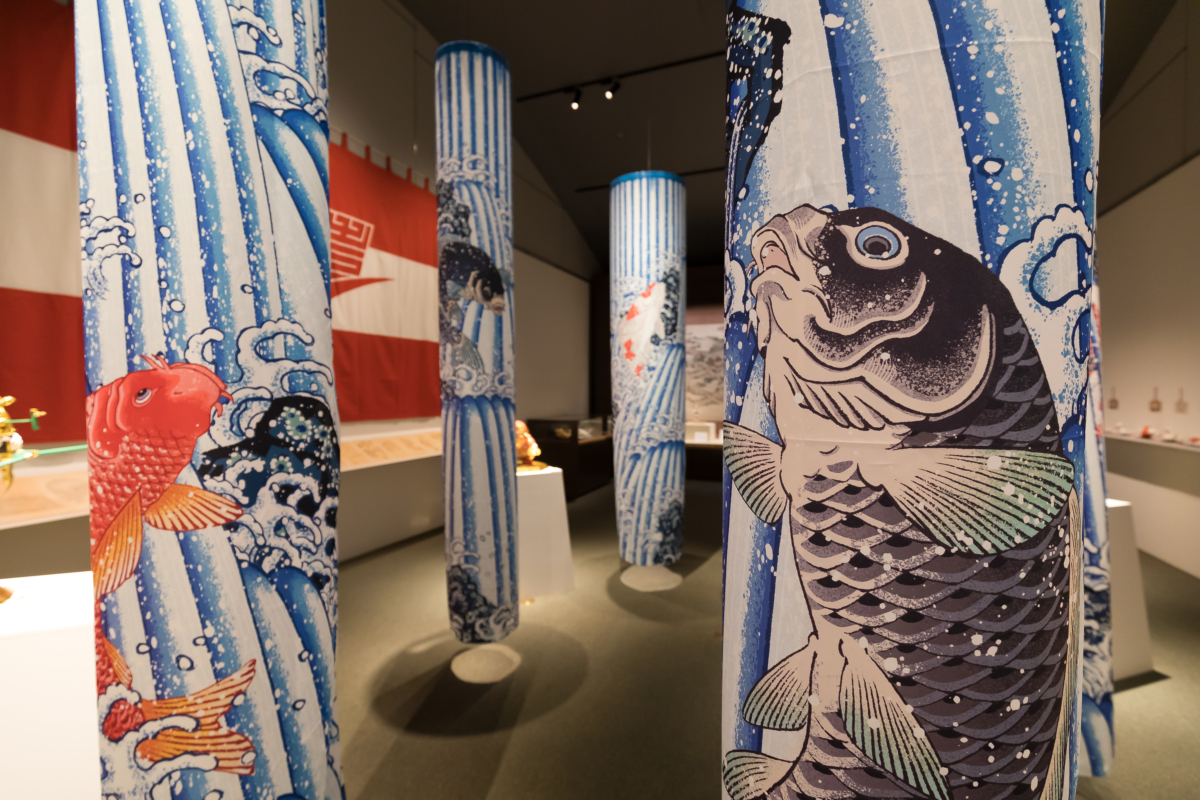 First period: From18th September to 7th December, 2021
Second period: From 11th December to 13th March, 2022
※Closed on Mondays except 20th September, 25th October, 3rd and 10th January
Opens:9am-4:30pm(last admission 4pm)
Venue:Dazaifu Tenmangu Museum
〒818-0117, 4-7-1 Saifu, Dazaifu, Fukuoka
Admission fee:Adults 500(400)yen/ University, College and High School Students 200(100)yen/ Junior High School and Elementary School Students 100(50)yen
※( ): groups of more than 30 people, Persons with disability and one person accompanying each of them are admitted half of charge
Organized by Dazaifu Tenmangu
Supported by RKB Mainichi Broadcasting Corporation
Photo by Kazuo Matsumoto