Dazaifu Tenmangu Artprogram vol.3 Maiko Haruki "unify"
Date

2007.03.03 - 2007.05.06

Artist

category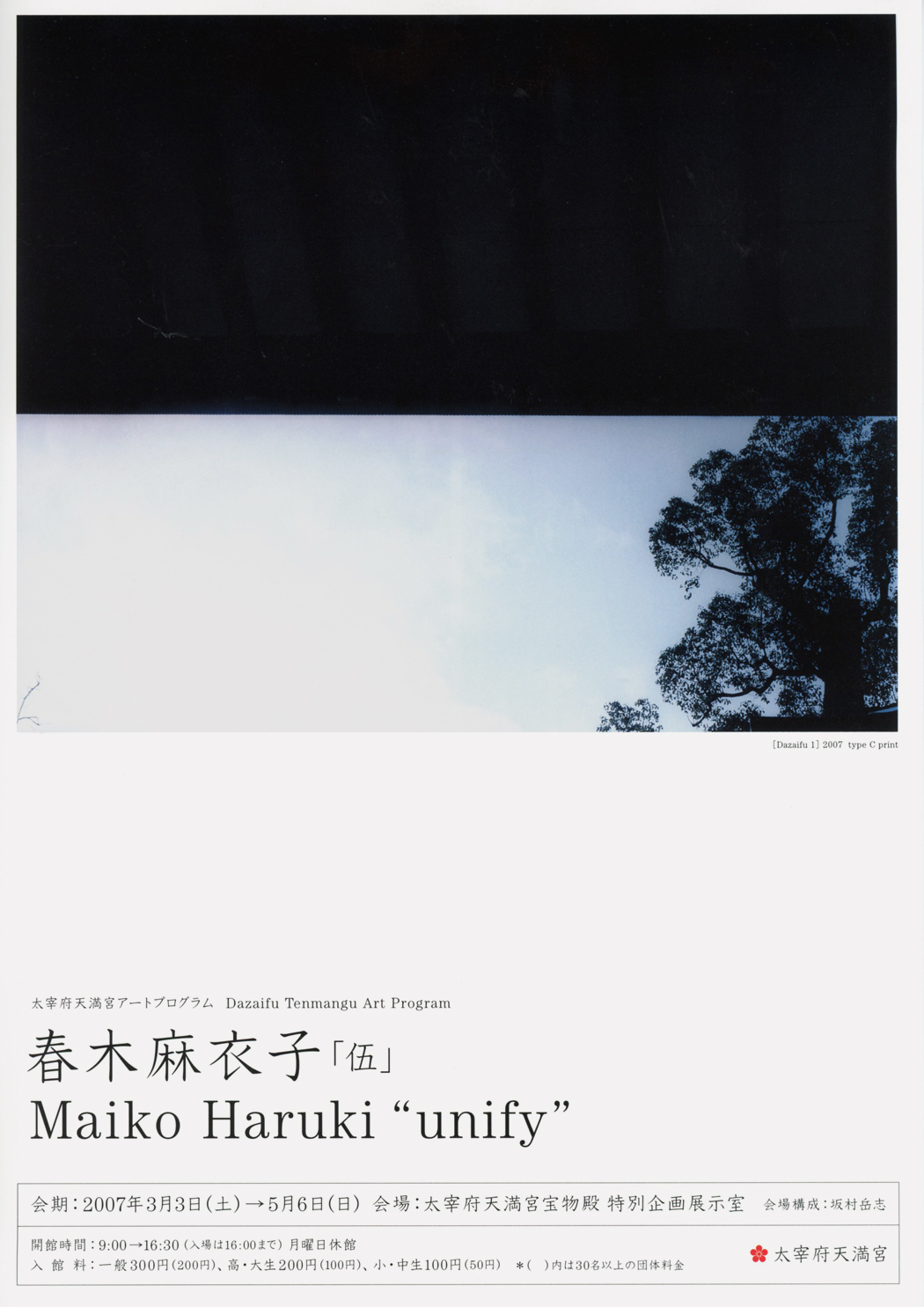 With the goal of "showing something that rests in the spaces between people, between photographs, and throughout nature," Haruki shot new photographs on the motifs of Dazaifu Tenmangu and Mt. Homan especially for this exhibition. This installation expressed, through photographs and plants, the "spaces" that Haruki sensed when viewing people, forests, trees, fire, mountains, rocks, and the Shrine.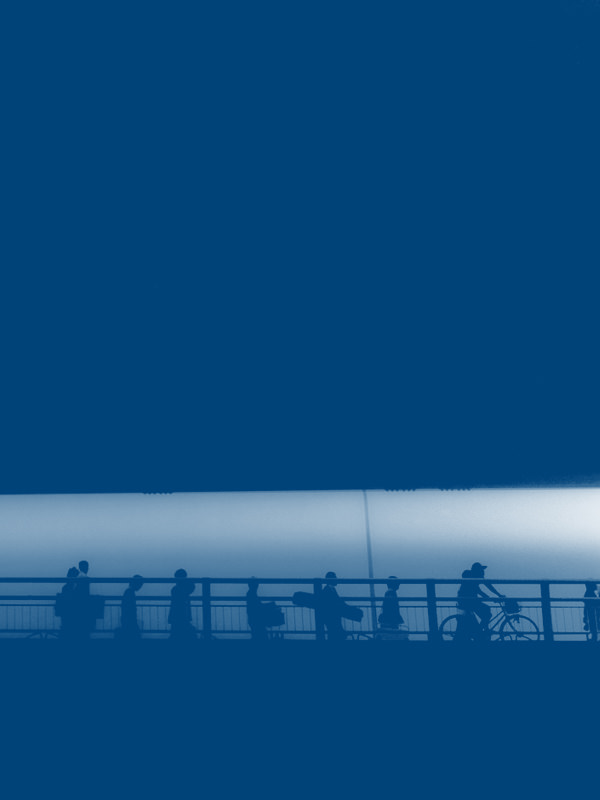 ©Maiko Haruki Courtesy of TARO NASU
Maiko Haruki
Born in 1974 in Ibaraki, Japan. Graduated from Tamagawa University (BA). While still attending that university, she went study abroad in Goldsmiths College in London. She held solo exhibitions such as '●○', NADiff, in 2006; 'photographs, whatever they are', 1223 GENDAIKAIGA. Tokyo, in 2011; etc. She also participated in numerous group exhibitions, including 'VOCA 2006 – The Vision of Contemporary Art - New Flat Artists", The Ueno Royal Museum, Tokyo; 'PHotoEspana', Madrid, in 2006; 'Roppongi Crossing 2007 : Future beats in Japanese contemporary art', Mori Art Museum, Tokyo, and garners the attention internationally.