Dazaifu Tenmangu Artprogram vol.2 Jun Hasegawa "Years Ago"
Date

2006.11.03 - 2006.12.17

Artist

category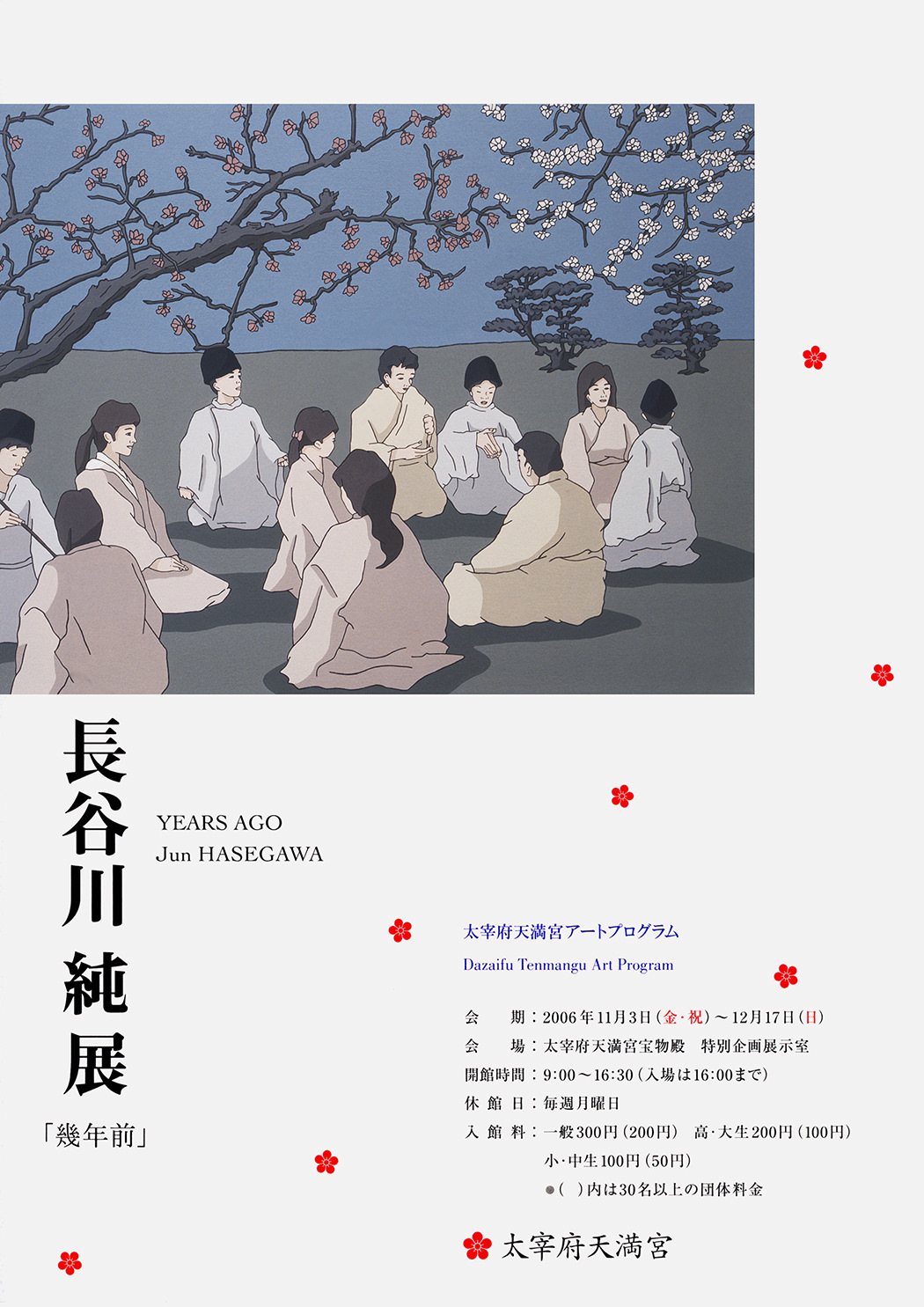 During her lengthy residence in Dazaifu, Hasegawa observed sights including the camphor trees, centered on Ookusu, which is more than 1500 years old, the red and white plum trees in full blossom, the women at the shrine dressed in hibakama robes, the sacred horses, and the kyokusui no utage, said to resemble an Imperial court ceremony of the Heian Period (794-1185). She also traveled to Takachiho, a setting of Japanese mythology, and through the experience of her pilgrimage to Mt. Homan, a sacred ground of mountain asceticism where ancient ritual sites still remain, she has depicted a world in which past, present, and future are unified.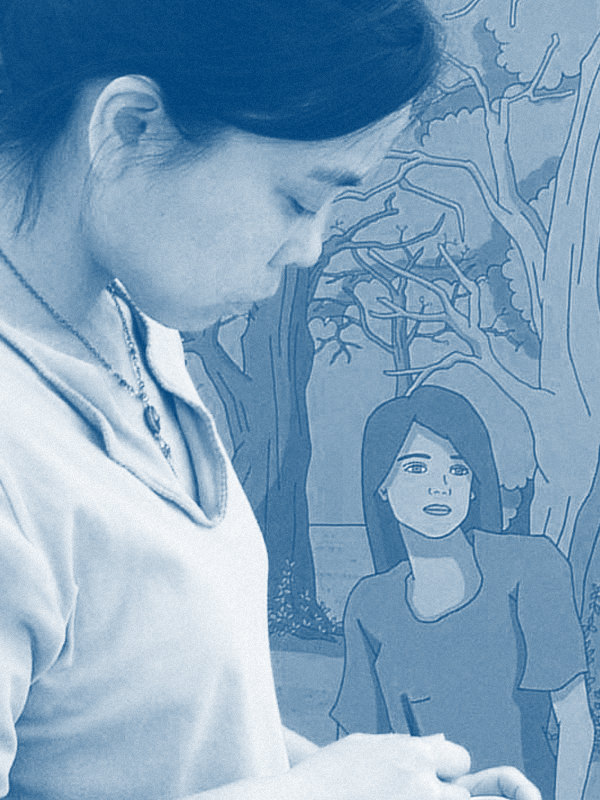 ©Jun Hasegawa Courtesy of TARO NASU
Jun Hasegawa
Born in 1969 in Mie, Japan. Since graduated from Goldsmiths College in London, she has been actively producing new works based in London. She participated in numerous exhibitions in both Japan and overseas, including 'VOCA 2004 – The Vision of Contemporary Art - New Flat Artists', The Ueno Royal Museum, Tokyo; 'Japan Pop', The Museum of Far Eastern Antiquities, Stockholm, in 2005; 'Portrait Session', Hiroshima City Museum of Contemporary Art, in 2007.