This year's NEW NEW DAY (16 March)
Every year from the year following the launch of 2011, Dazaifu Tenmangu send greeting cards to celebrate "NEW NEW DAY", 16th March.
On the 13th anniversary in 2023, we created bumper stickers, an idea from Ryan Gander.
In addition, to celebrate the NEW NEW DAY, we will have a performance by Gander himself.
To attend this event, please come to the main entrance of the Dazaifu Tenmangu Museum at 3:00 p.m. on 16th March.
For more information on this event, please check our Instagram @keidaiart and Twitter @keidaiart.
Please look forward to it.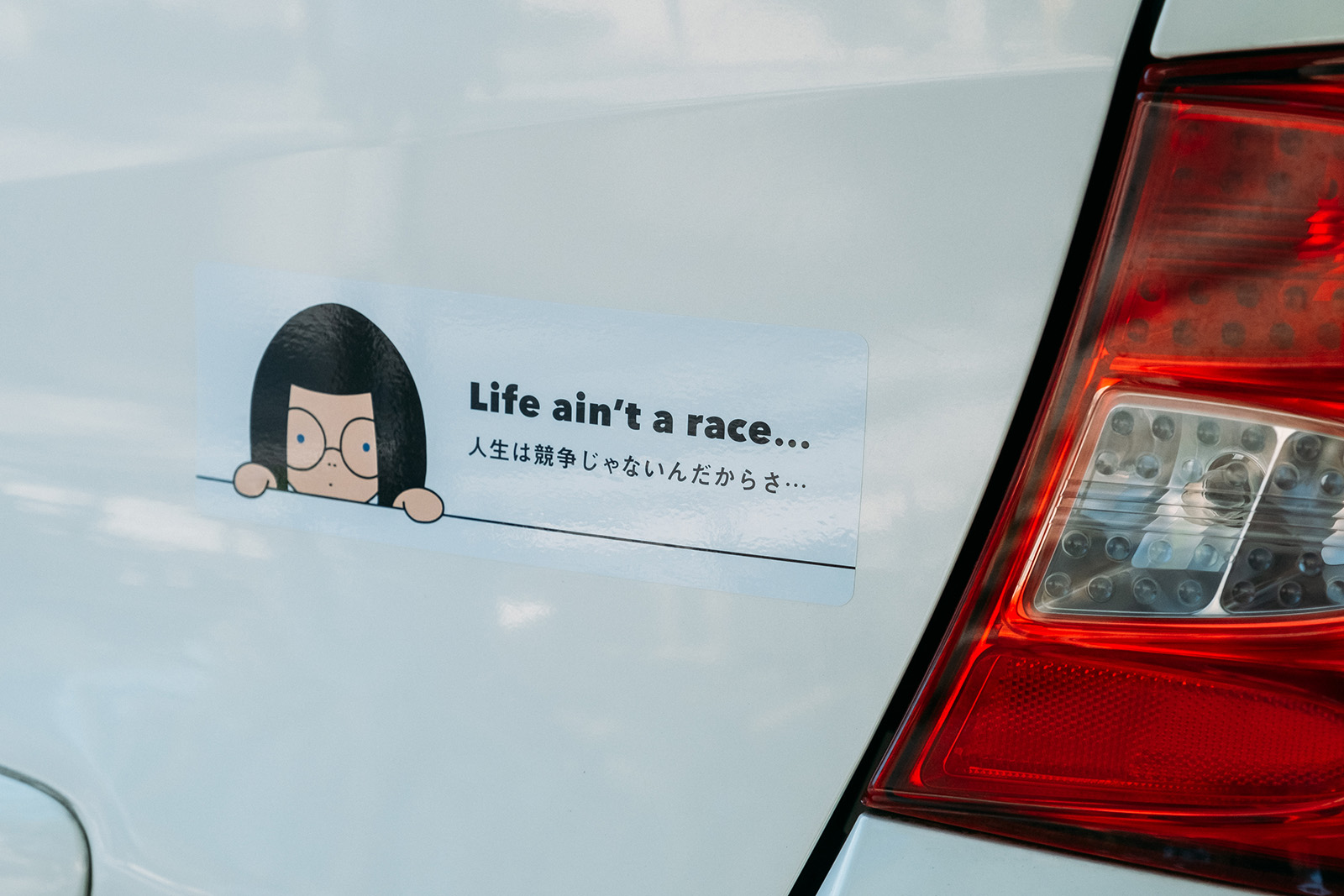 NEW NEW DAY, 2023
©Ryan Gander
Courtesy of TARO NASU