Dazaifu Tenmangu Artprogram vol.4 Tsuyoshi Ozawa "White Out-Dazaifu"
Date

2008.04.12 - 2008.05.25

Artist

category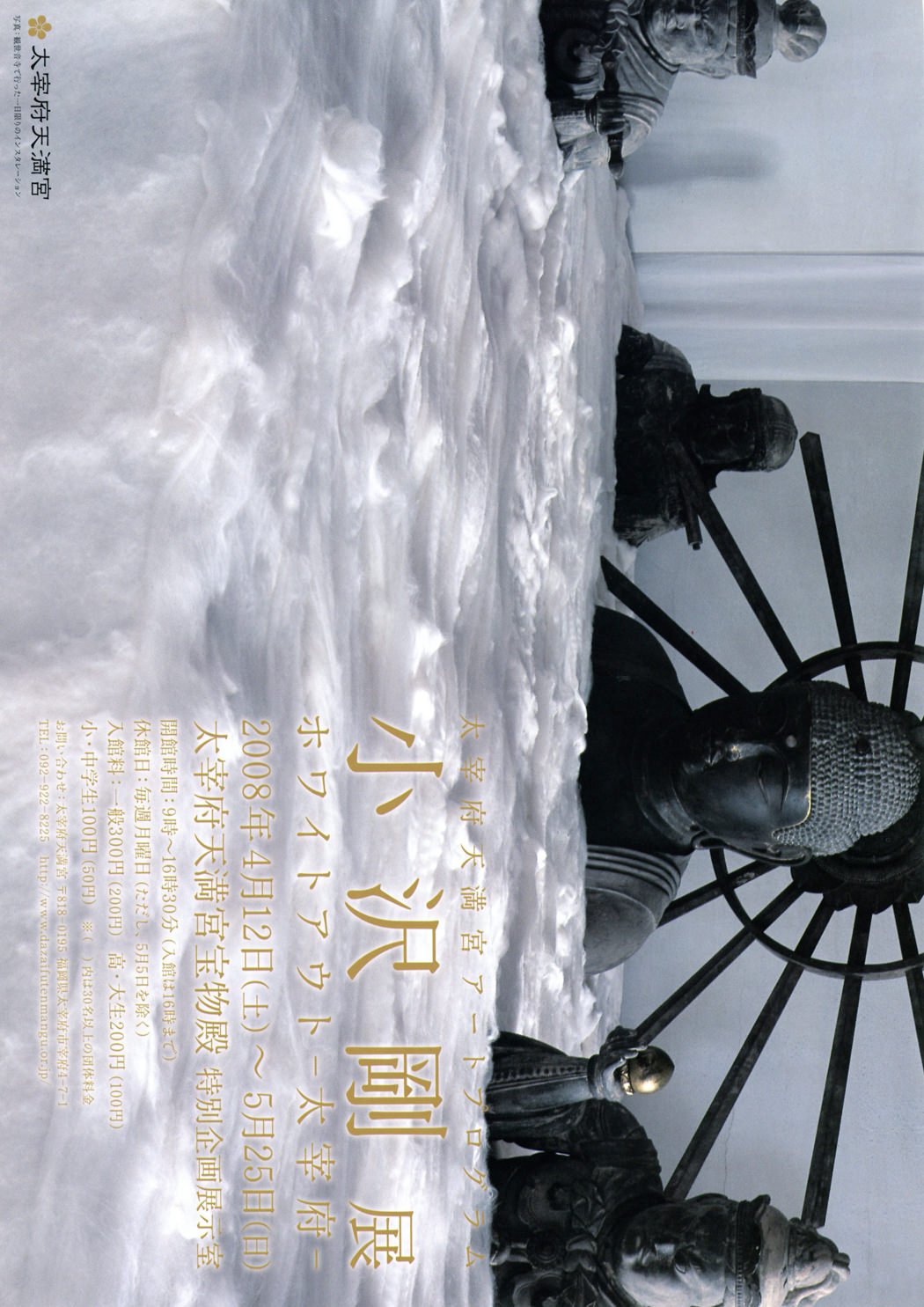 A white-out is a phenomenon in which one's vision becomes pure white and the loss of the sense of sight makes it impossible to differentiate between heaven and earth. Aiming to emulate a white-out in the way ordinary sights disappear to draw out other kinds of beauty and mystery, the artist reproduced the treasures bestowed on Dazaifu Tenmangu in white spaces that evoke a sea of clouds, a snow scape, and an opposite shore. He staged a one-day installation at Kanzeonji Temple that preceded this one.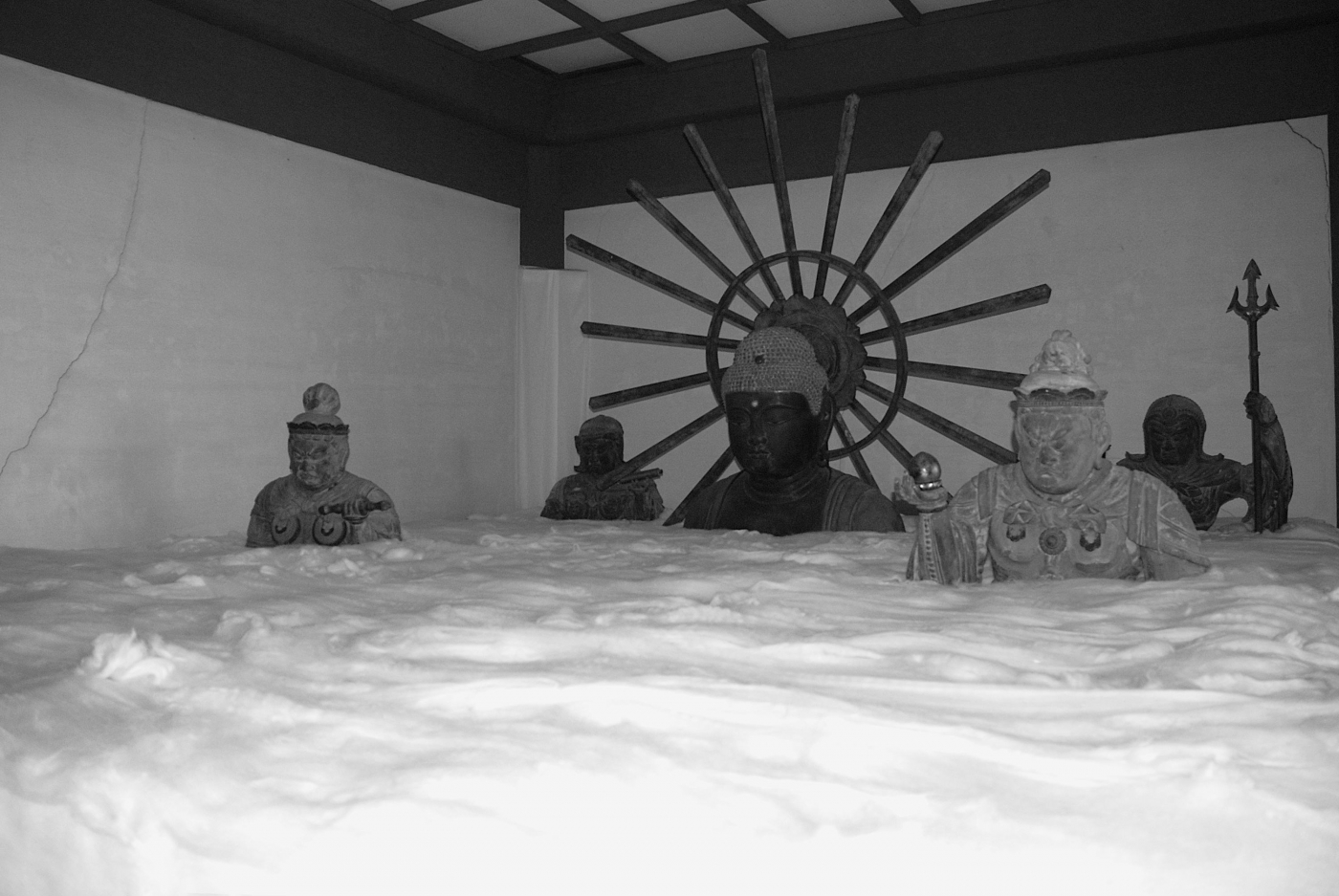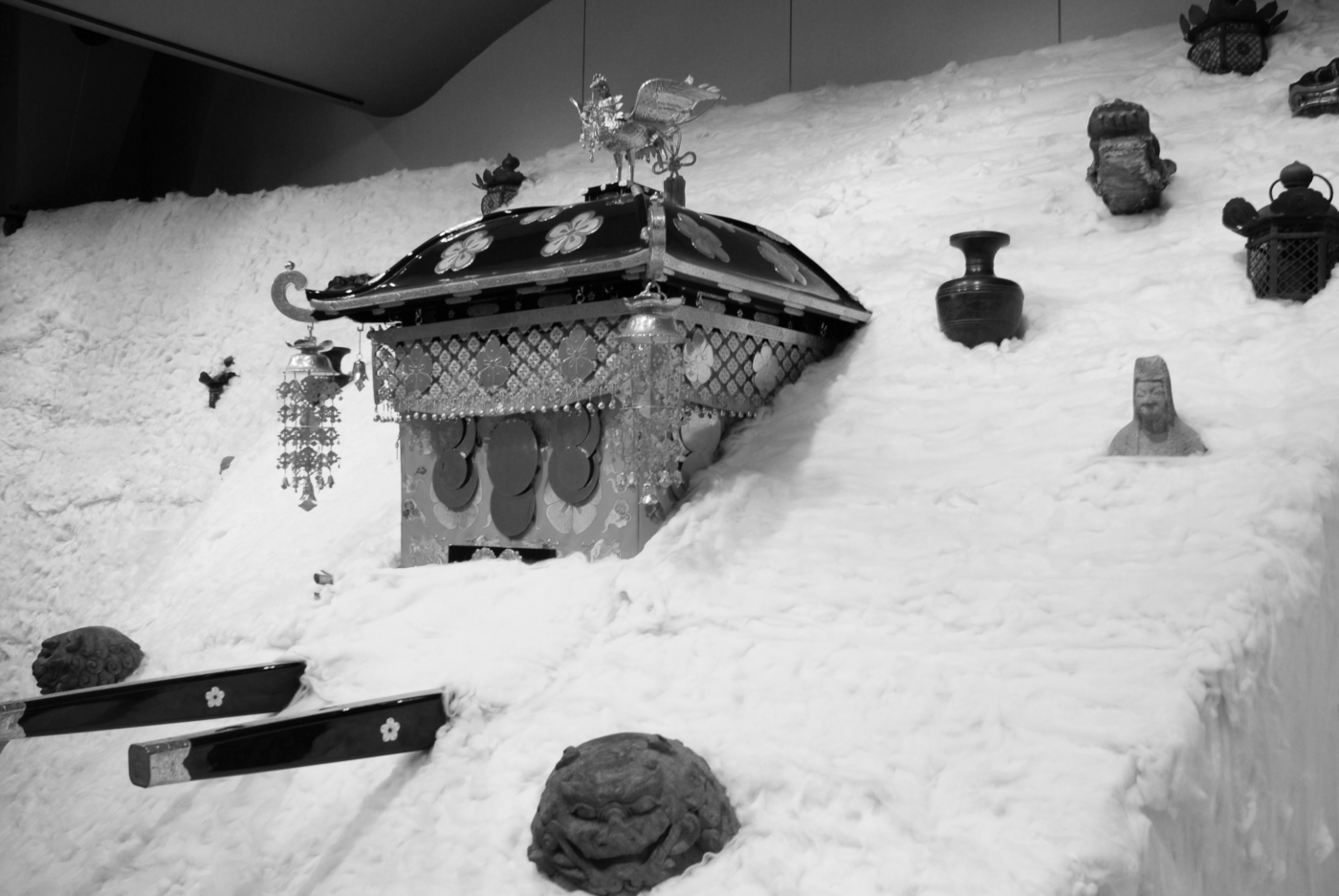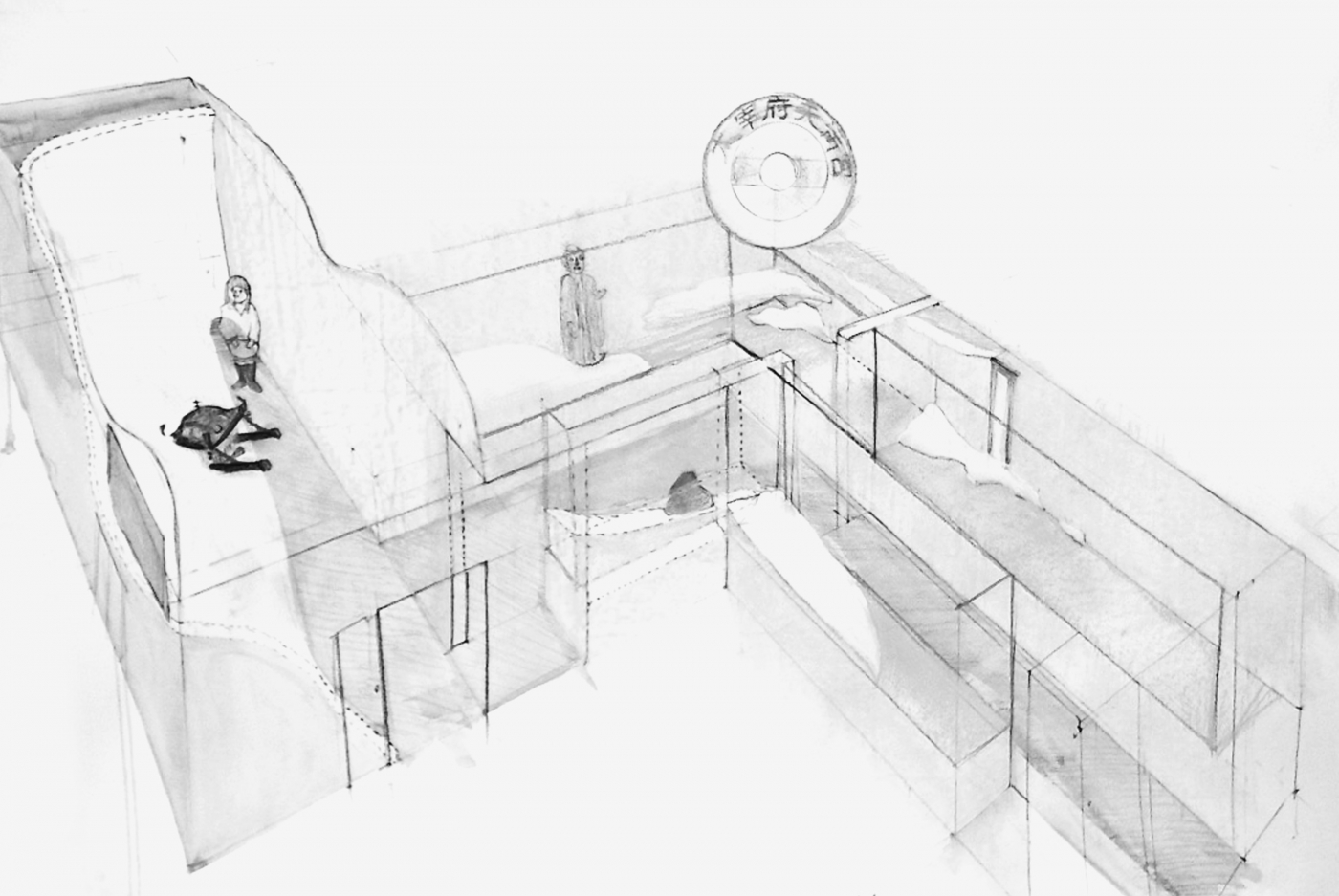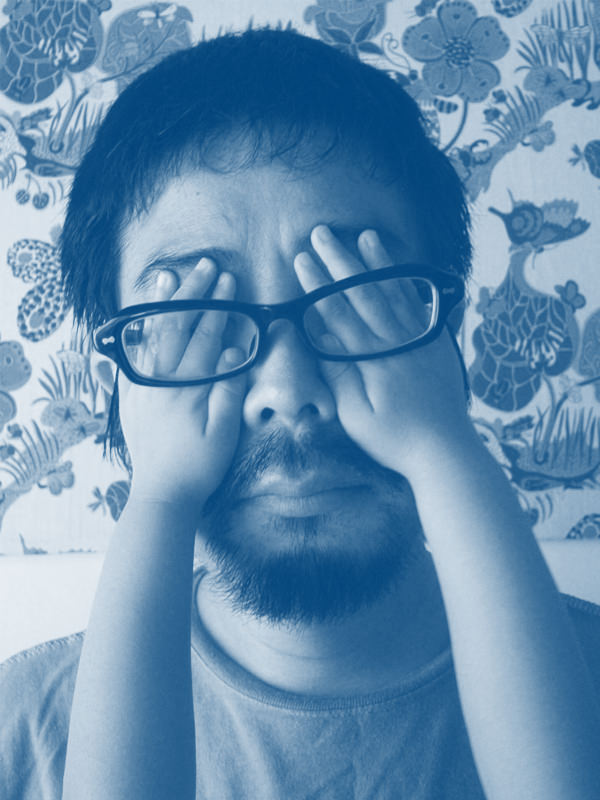 Courtesy of the artist
Tsuyoshi Ozawa
Born in 1965 in Tokyo, Japan. Completed the graduate course at Tokyo National University of Fine Arts and Music. He stayed in New York from 1996 to 1997, granted by the Asian Cultural Council. He held numerous solo exhibitions, including 'Answer with Yes and No!', Mori Art Museum, Tokyo, in 2004; 'The Invisible Runner Strides on', Hiroshima City Museum of Contemporary Art, in 2009. He also participated in international group exhibitions such as 'Berlin Biennale' in 2003; 'Echigo-Tsumari Art Triennale' in 2009, etc.