Dazaifu Tenmangu vol.1 Katsuhiko Hibino "Kaku Kaku Shika Jika"
Date

2006.04.29 - 2006.07.09

Artist

category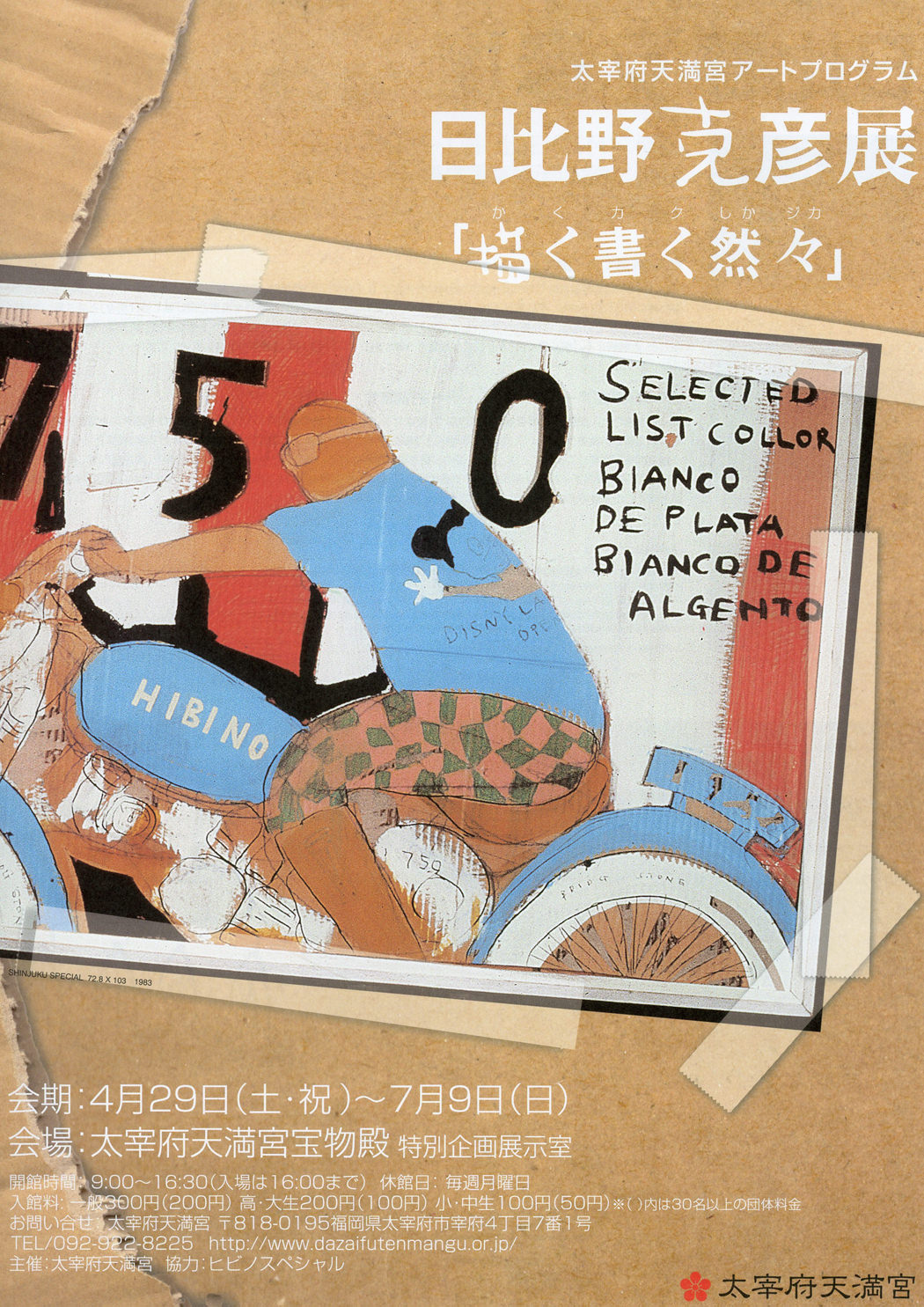 Hibino's works blending words and pictures weave a unique worldview that leaps across the boundaries between the acts of writing and drawing. This exhibition added to these works tracing the roots of Hibino's art some new works on the theme of Dazaifu Tenmangu. During the exhibition, the Kyushu National Museum also hosted the exhibition Asia Daihyo Nippon supervised by Hibino, an exhibition fusing sport with art.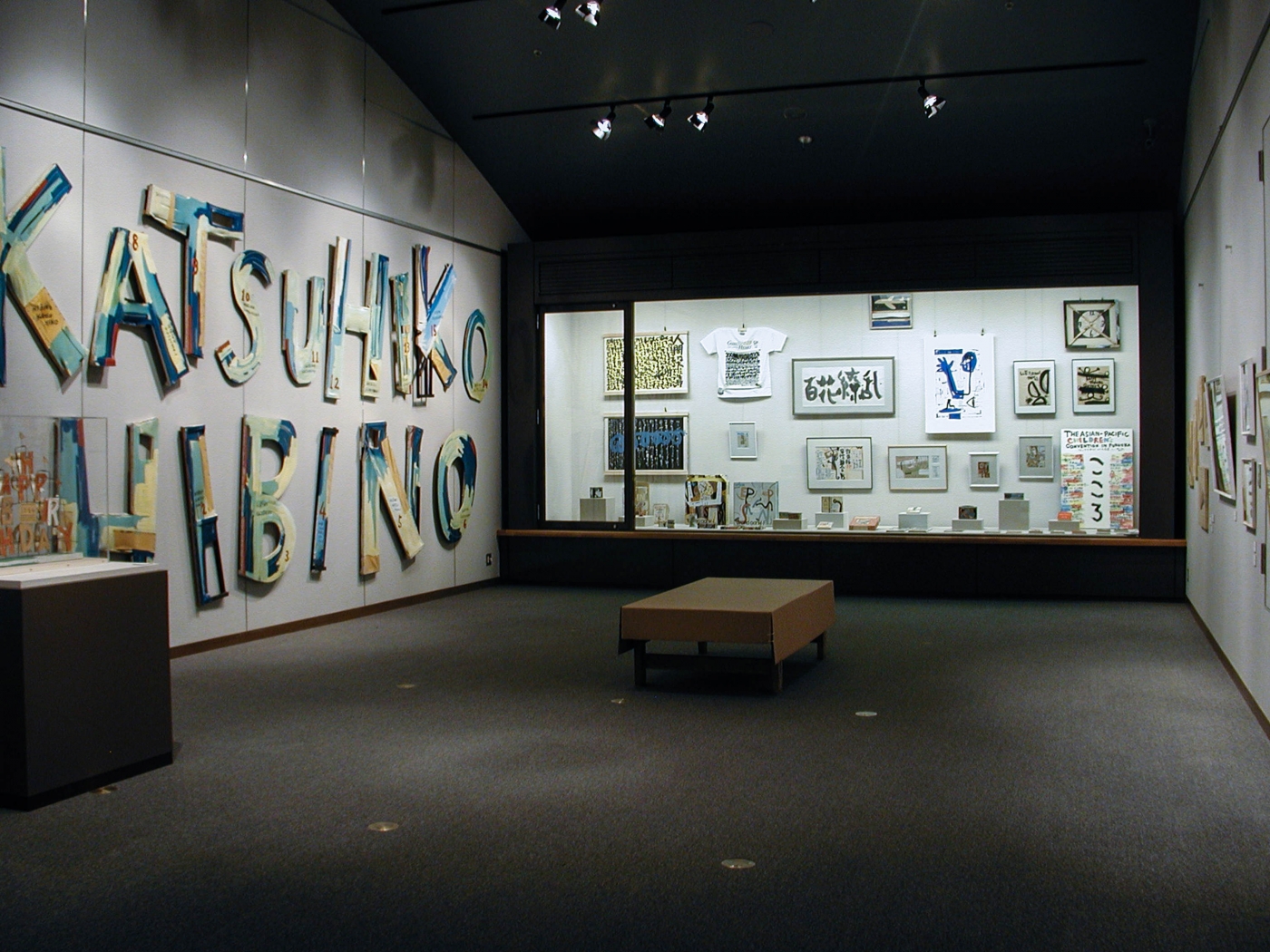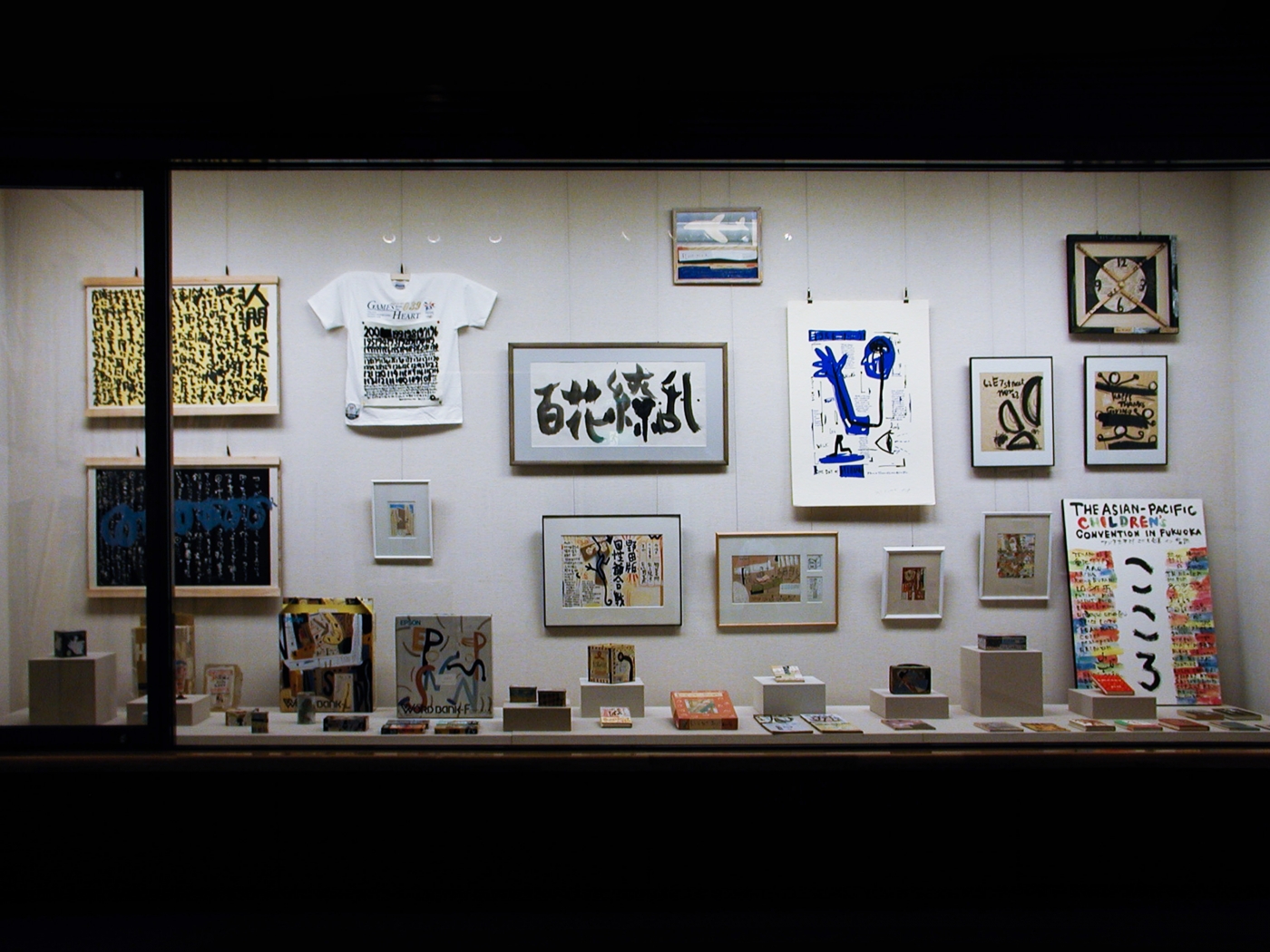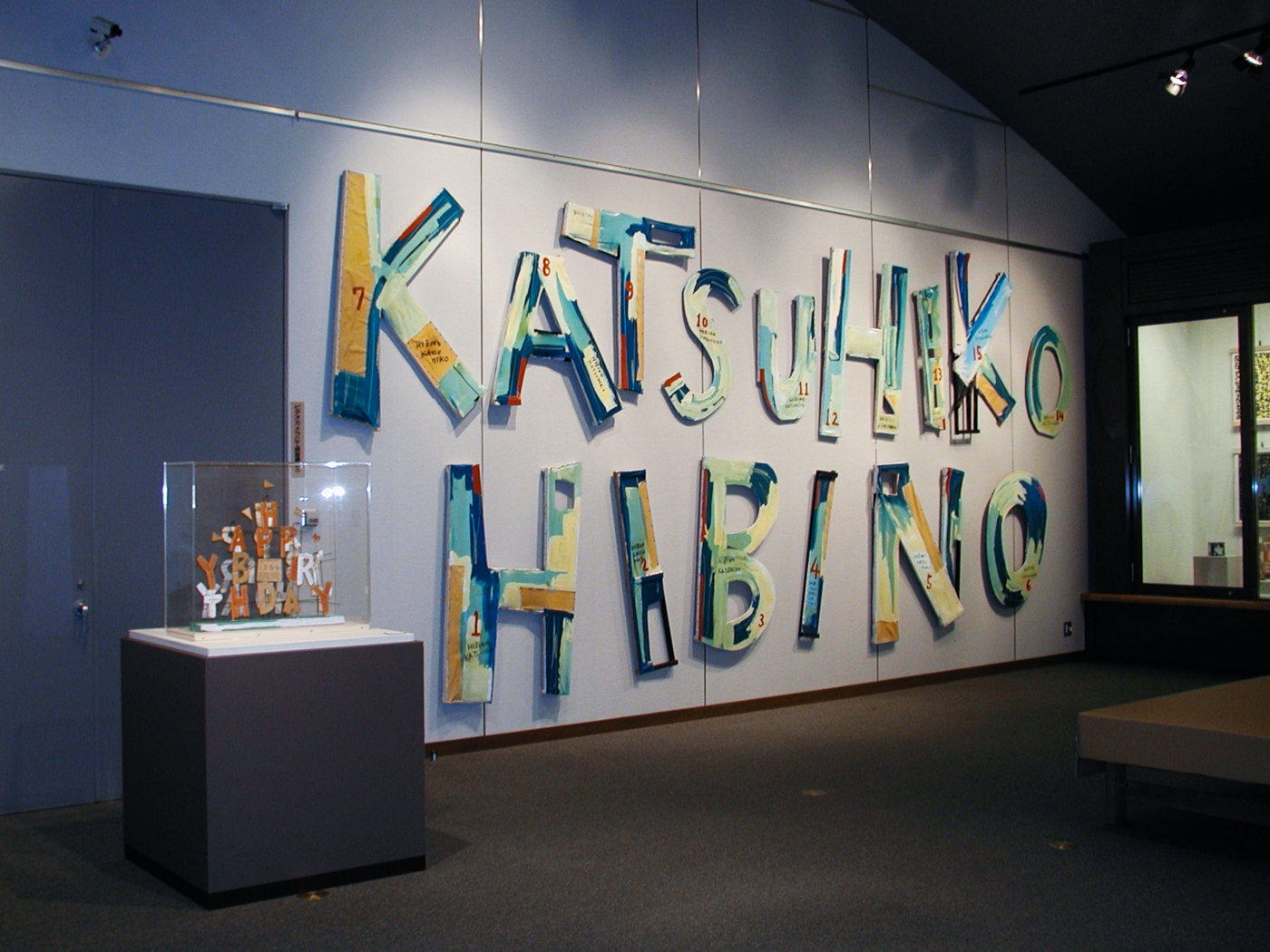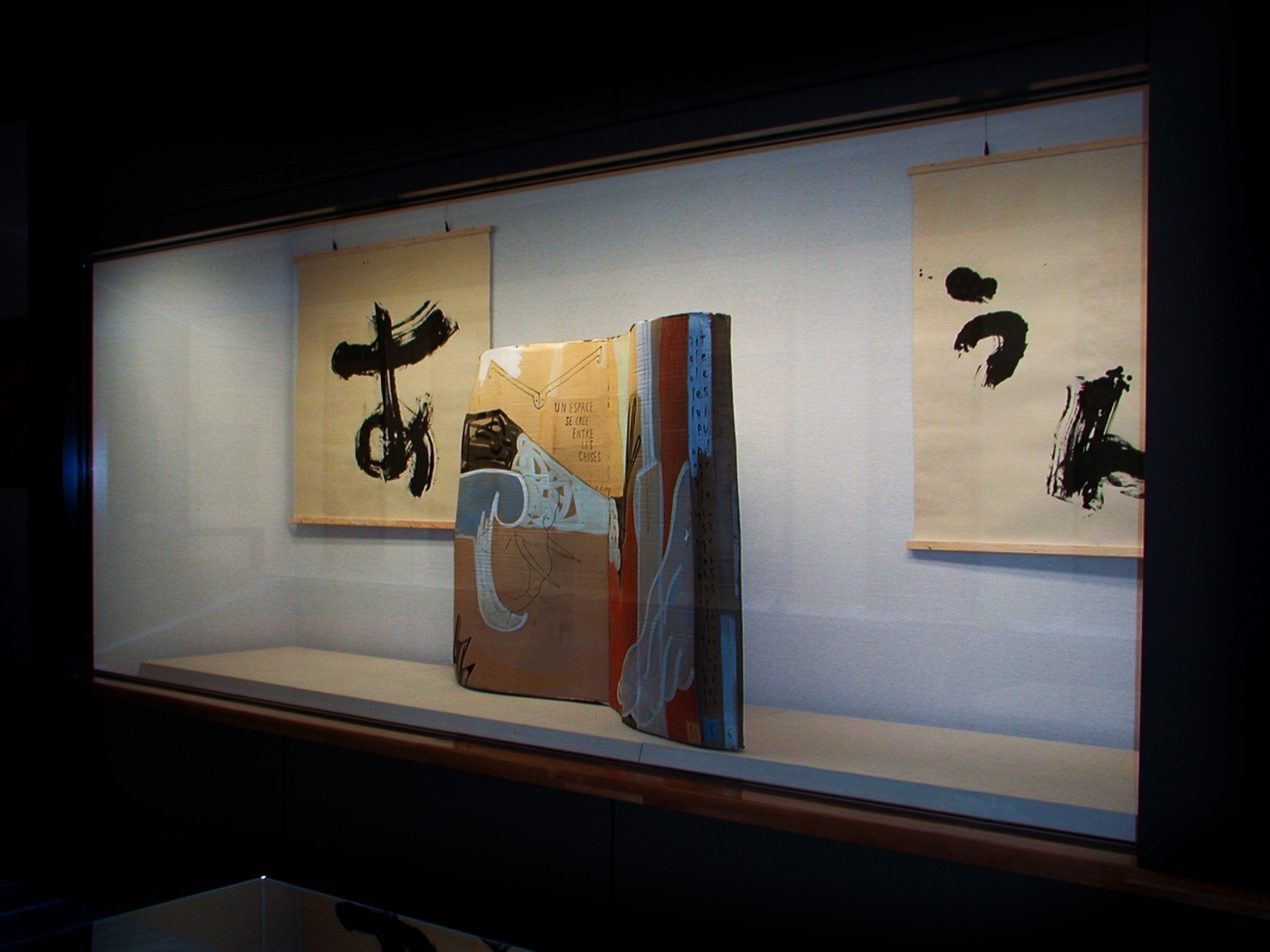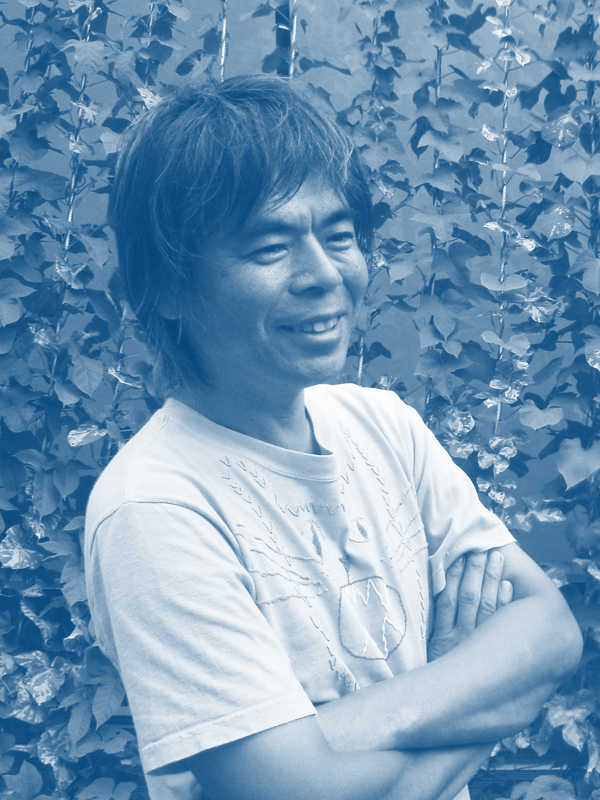 Courtesy of the artist
Katsuhiko Hibino
Born in 1958 in Gifu, Japan. Completed the graduate course at Tokyo National University of Fine Arts and Music. While still attending that university, he created works of art making use of cardboard boxes, and garnered immediate attention. Thereafter, he has been involved in a wide variety of creative activities, having put on solo exhibitions and participated in group exhibitions both in Japan and abroad, as well as creating stage art, public art, and so forth. Recently, he received many awards, including the grand prize of the 3rd Japan Graphics Exhibition in 1982. He participated in many international exhibitions such as 'Biennale of Sydney" in 1986; 'La Biennale di Venezia' in 1995, etc. Currently, Hibino is the director of the museum of fine arts in Gifu, and is dedicated to training the juniors as a professor at the Tokyo National University of Fine Arts and Music.