Nao Tsuda Photo Exhibition 'Tranquility at the shore
Date

2018.05.12 - 2018.07.01

Artist

category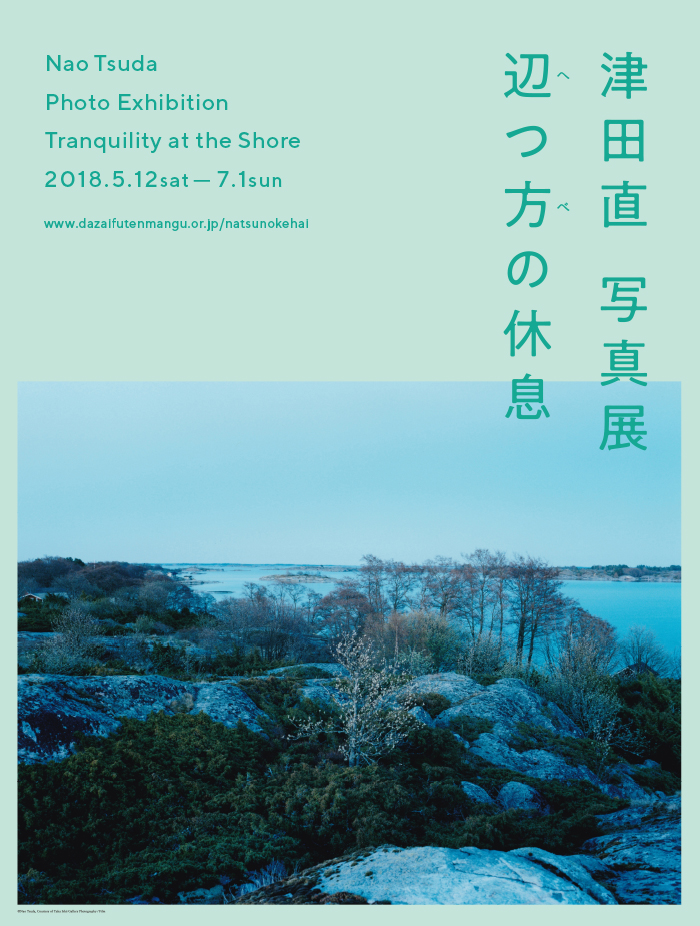 Dazaifu Tenmangu is pleased to announce the special exhibition 'Dazaifu/Finland- sign of summer' to take place at two venues in Dazaifu Tenmangu, one is Fujiwo Ishimoto's exhibition at Dazaifu Tenmangu Museum and the other is Nao Tsuda's exhibition at Bunshokan, a traditional Japanese wooden building, built in 1901, celebrating 1000th death anniversary of Michizane, which is a private space. Both artists have a great deal of relationship with Finland.
The theme of these two exhibitions is 'beginning of summer'. Ishimoto utilizes ceramics whereas Tsuda's consists of several landscape photographs. We hope that you can enjoy the feel of beginning of summer through the exhibitions as well as various forms of nature in the precinct.
Irises in the iris pond right in front of Bunshokan are at their best between early June and mid-June and plum fruits of 6000 plum trees in the precinct are ready to harvest in early June.
Tsuda published "SAMELAND" after visiting Finland and Norway to meet
indigenous people of the Far North, the Sami in early summer 2012. This
show consists of the landscapes of remote island Vänö at the south end of
Finland where he visited in May in 2017. The exhibition venue is
Bunshokan, where Tsuda adopts spacious tatami mat room, utilizing
furniture designed for each works by Koichi Futatsumata.
Exhibition furniture designed by:
Koichi Futatsumata, spatial designer/ product designer
Futatsumata leads CASE-REAL, the spatial design office, based in Fukuoka and Tokyo as well as KOICHI FUTATSUMATA STUDIO, specialized in designing products. He handles various cases ranging from interior and architecture to furniture and products both in Japan and overseas.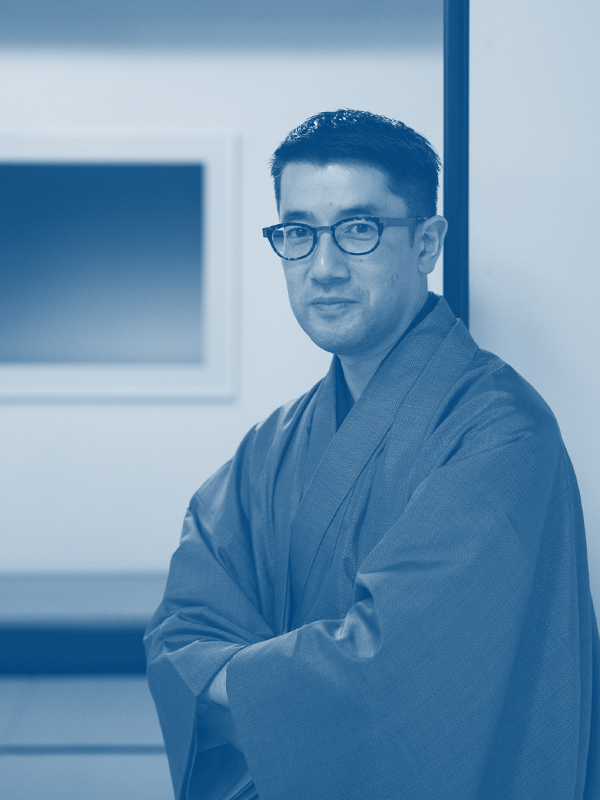 Courtesy of the artist
Nao Tsuda
Photographer. Tsuda has been showing his landscape photographs since 2001. With his unique view toward nature and his sincere approach to a timeless theme: the relationship between photography and time. In recent years, Tsuda has been actively showing his works mainly at his solo shows. He received the Minister of Educational Award for New Artist in Fine Arts in 2010. Also he has been teaching at Osaka University of Arts as a visiting professor.