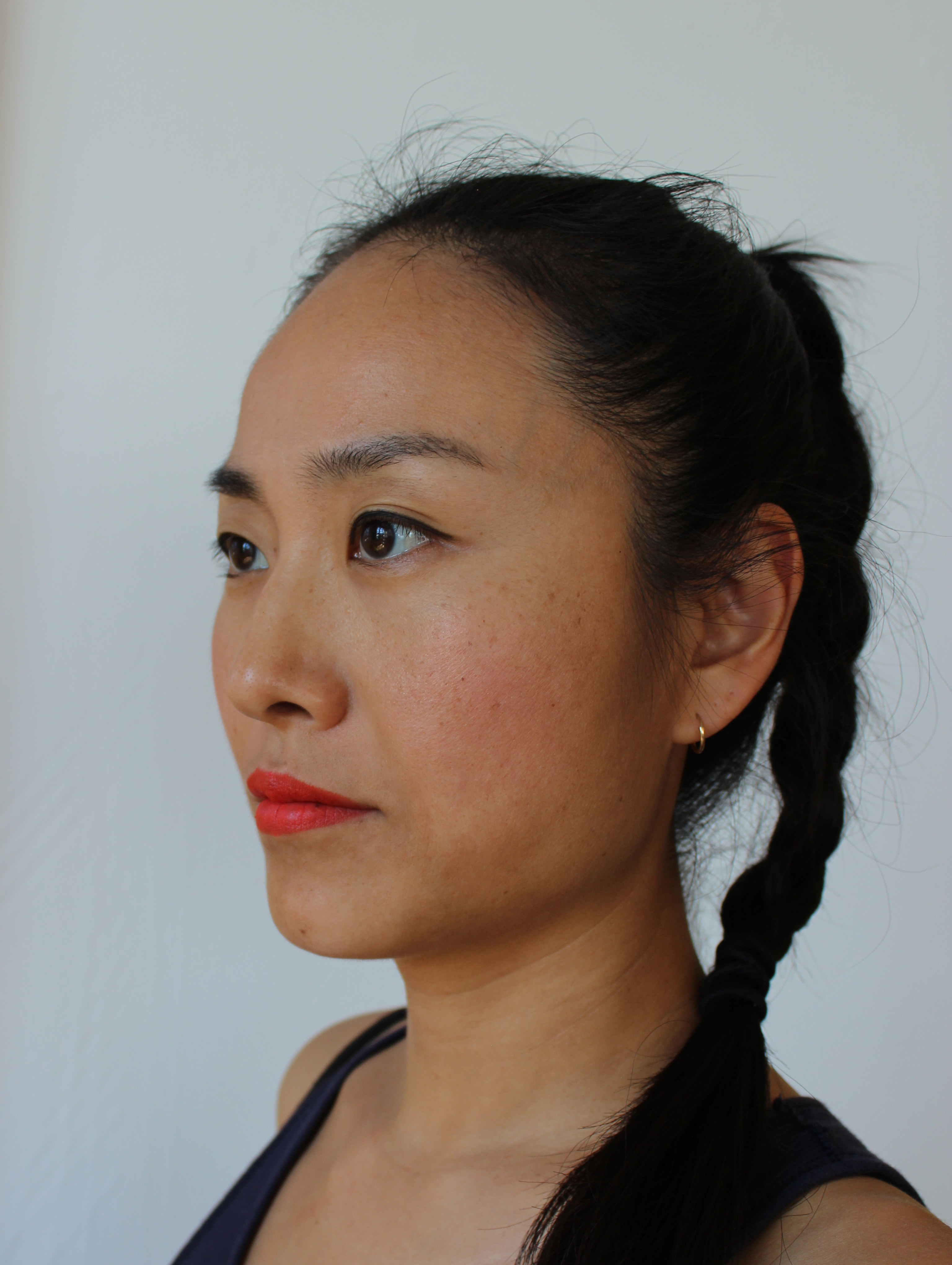 Courtesy of the artist
Mika Tajima
Born in 1975 in Los Angeles, USA
Lives and works in New York, USA
Tajima is known for her work in a variety of disciplines including sculpture, architecture, music, and performance. In Japan, she has participated in the 'Roppongi Crossing 2013: Out of Doubt', show at the Mori Art Museum, Tokyo, in 2013, and received high acclaim for her installations combining works by the modern architect Le Corbusier and her own works. Her solo exhibition 'Spectral' at TARO NASU will be held from May 21 to June 18, in 2022.
Her major solo exhibitions have included: 'ÆTHER', Borusan Contemporary, Istanbul, Turkey, 2018; 'Touchless', TARO NASU, Tokyo, 2017; 'Meridian (Gold)', Sculpture Center, New York, USA, 2016; 'Human Synth', TARO NASU, Tokyo, 2015; 'Pyramids and Pineapples', Aspen Museum of Art, Aspen, USA, 2012; 'After the Martini Shot', Seattle Art Museum, Seattle, USA, 2011; and 'The Double', Bass Museum, Miami, USA, 2010. She also participated in the 'Hawai'i Triennial 2022', Honolulu Museum of Art, Hawaii, USA, 2022; 'Okayama Art Summit 2019: IF THE SNAKE', Okayama, 2019; 'Programmed: Rules, Codes, and Choreographies in Art, 1965–2018', Whitney Museum of American Art, New York, USA, 2018; and 'Today is Not a Dress Rehearsal' with Charles Atlas New Humans, San Francisco Museum of Modern Art, San Francisco, USA, 2009.
Art Program Contemporary art Painting